Main content starts here, tab to start navigating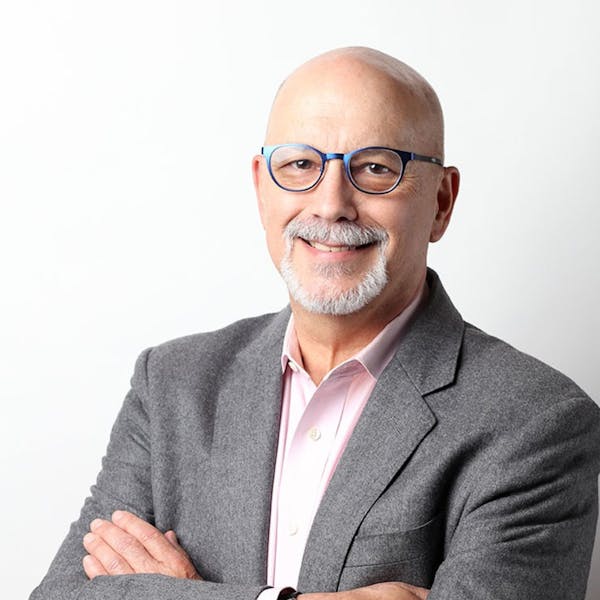 Steve Weissman
Chief Financial Officer
Steve entered the restaurant business in late 1999 following a successful career in the commercial real estate industry, during which he negotiated and closed a substantial number of property sales, purchases and leasing transactions. Steve graduated from Syracuse University in 1977 with a Bachelor of Science degree in Accounting and in 1981 earned his license as a Certified Public Accountant in New York State. While the CPA license was an important goal and accomplishment early in Steve's career, working in private industry became his priority.
While with Apple-Metro, Inc., the NYC metro-area based franchisee of Applebee's International Grill & Bar, Steve found his passion in the restaurant business and was instrumental in helping the company grow from 13 units to over 30 units during his seven + years with them, serving first as Director – Finance before later being promoted to Vice President – Finance.
Steve joined B.R. Guest Restaurants as Chief Financial Officer in early 2007 just after the company was acquired by Starwood Capital Group, a private equity firm based in Greenwich, CT. His next stop was as CFO for Fireman Hospitality Group, working for the last seven years with iconic NYC restaurateur Shelly Fireman. Steve was a key member of the executive team at Fireman, responsible for all financial reporting as well as negotiating restaurant leases and managing relationships with all investors, bankers, insurance, legal and other professionals. Steve has also proven to be a strong operations-based CFO, directing construction projects, negotiating service and other contracts and generally partnering with the operations teams to help achieve effective cost controls.
Steve recently joined the Rosa Mexicano team and is thrilled with the opportunity to contribute to this exciting new phase of the company's history.