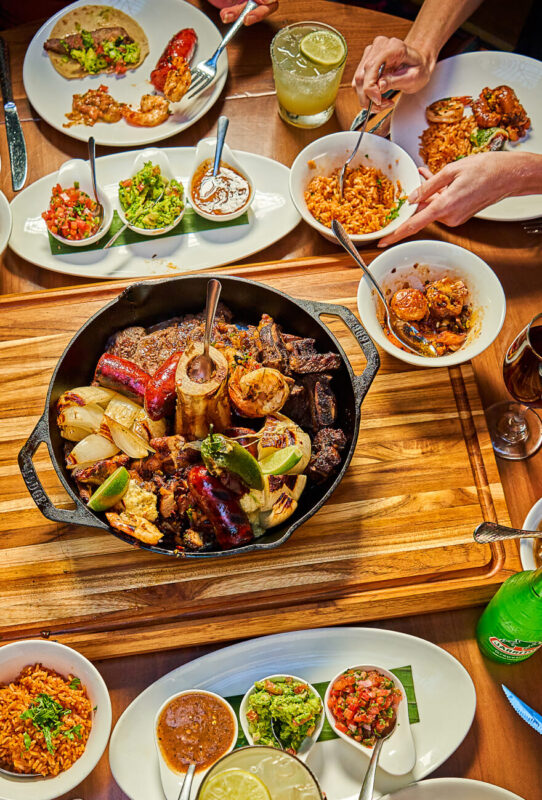 ¡Hola!
Rosa Mexicano is a destination born of a unique vision. In our restaurants, you'll experience upscale dining that honors the rich heritage, culinary techniques, and the global impact of Mexican cuisine. Rosa Mexicano offers an "elevated fiesta" deeply rooted in authentic Mexican cuisine, serving both beloved classics and sophisticated dishes in a stylish and festive atmosphere.
Rosa Mexicano opened its flagship restaurant on New York's Upper East Side in 1984. Inspired by the colors, flavors, produce, and architecture of Mexico, it became our mission and passion to share the cuisine of Mexico with New Yorkers.  We made our mark as the first to introduce fine dining Mexican fare to the dynamic New York restaurant scene.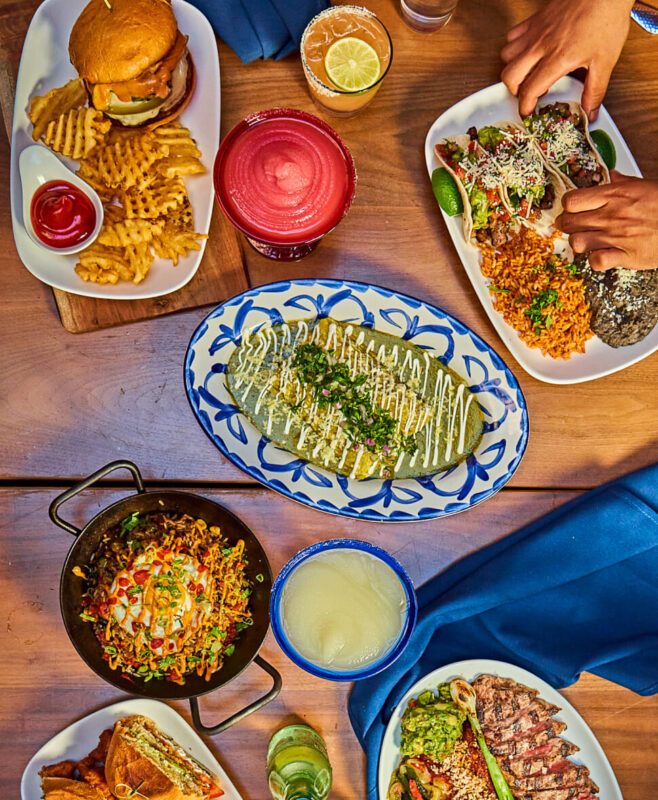 Eating Mexico
Fresh guacamole, made tableside and to order (Josefina's style: no lime!); house-made mole crafted over three days using 26 ingredients; mouth-watering tacos, enchiladas, and quesadillas – we're proud to serve our versions of the classics you love. Or, embark on an exciting food adventure – from our Camarones Diablos, to our spectacular Parilladas mixed grill – you are sure to discover the flavors of Mexico, but uniquely reimagined.
A blend of traditions and culinary innovations, our menus reflect both the varied cuisine from all regions of Mexico and their time-honored preparation techniques, as well as modern food trends currently thriving in Mexico.  Rosa Mexicano is renowned for its cooking from scratch, utilizing the freshest, most authentic ingredients available. Moreover, we are proud to use the highest quality beef available.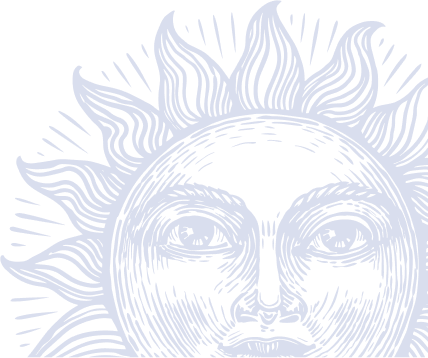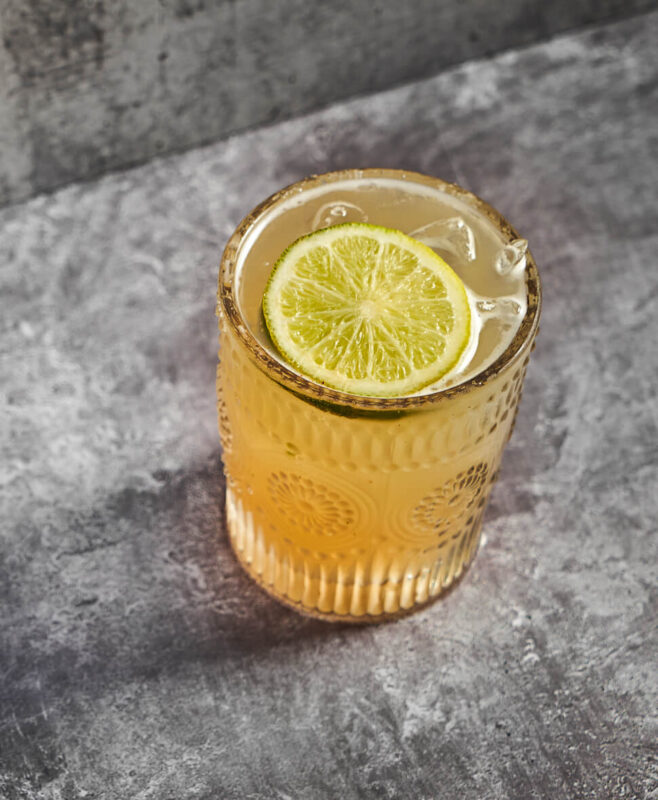 ¡Salud!
Rosa Mexicano's margaritas have been named the best in New York City.  Our renowned beverage program offers a wide array of tequila and mezcals. With many of our locations featuring over 100 varieties, we're certain you'll find something at our bar to thrill your palate. From our signature frozen pomegranate margarita, to your favorite classic cocktail updated with mezcal, you'll savor a unique experience in every sip. We invite you to join us at the bar (we also offer a festive Happy Hour seven days a week!), or imbibe in our dining room. Let the cocktail menu be your guide, or bring your own spirited inspiration. Our bartenders will not disappoint.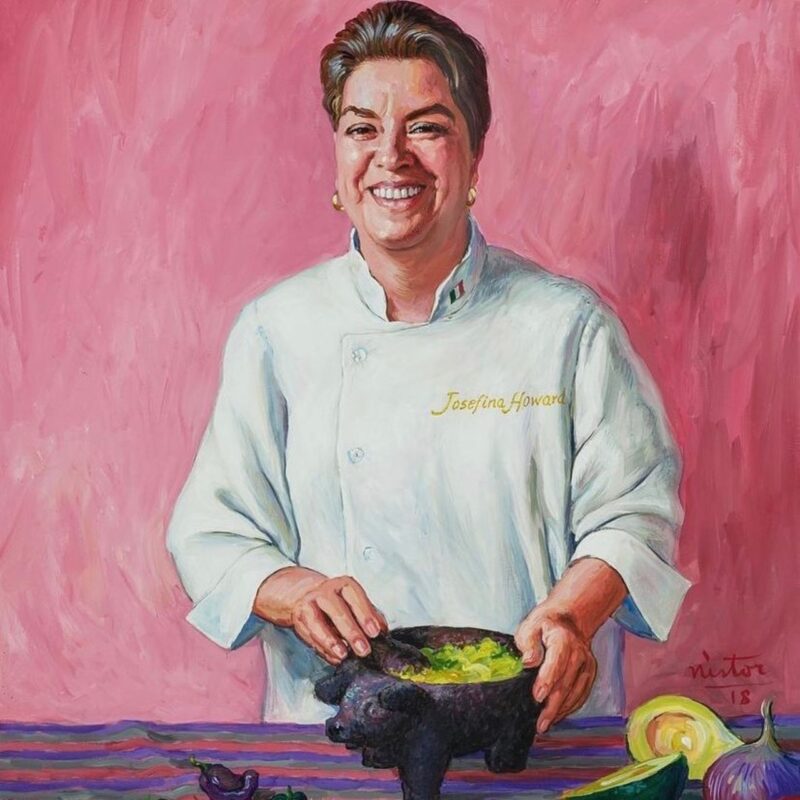 Our Visionary Founder
Josefina Howard
World-traveler, pioneer, entrepreneur, interior designer, chef; and no nonsense. Josefina Howard, founder of Rosa Mexicano, may have been born in Cuba, but it was the people, culture, cuisine and spirit of the great nation of Mexico that led her to call it "home". Sharing the cuisine of her adopted nation became her mission; and Josefina made her mark as the first chef to introduce authentic, fine-dining Mexican fare to the New York restaurant scene with Rosa Mexicano in 1984.
Josefina's authentic recipes and techniques are still used by our chefs today. Her style, class, joy for life, and pioneering spirit continue to inspire not only every dish we serve, but your entire experience as Rosa Mexicano.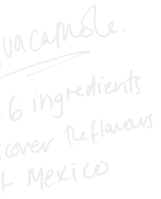 Leadership and Brand Stewardship
Our Team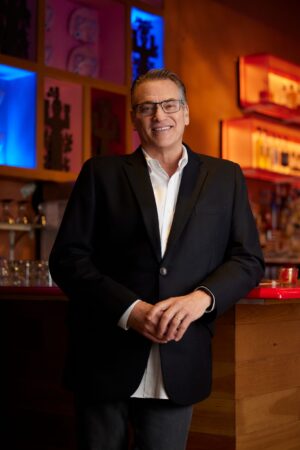 Jim Dunn
Chief Executive Officer
With over 30 years of experience, Jim Dunn is a proven leader in the hospitality industry, growing outstanding concepts internationally. Jim brings an extensive strategic background to Rosa Mexicano.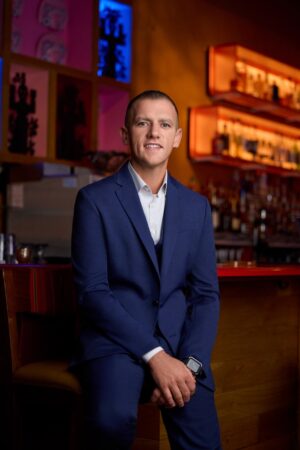 Greg Sherman
Chief Operating Officer
A Rosa Mexicano team member since 2014 with over twenty years of high-end hospitality experience, Greg has spent much of his career focused on the training and development aspect of the business.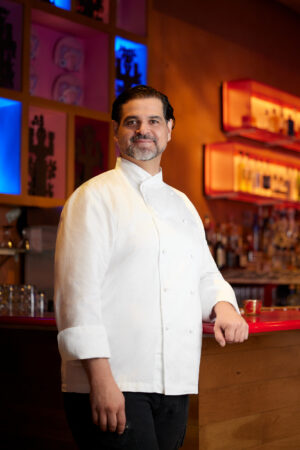 Manuel Trevino
Vice President of Culinary
Manuel Trevino's unique background and thirty years industry experience inform the simplicity and authenticity he brings to Rosa Mexicano's culinary program.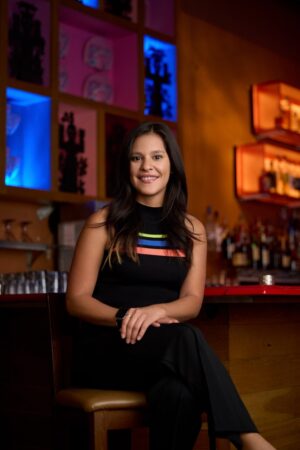 Laura Pignataro
Director of Training
Laura Pignataro brings a wealth of experience in creating dynamic and effective training programs to Rosa Mexicano after years of implementing training and development at Bowlero Bowling.