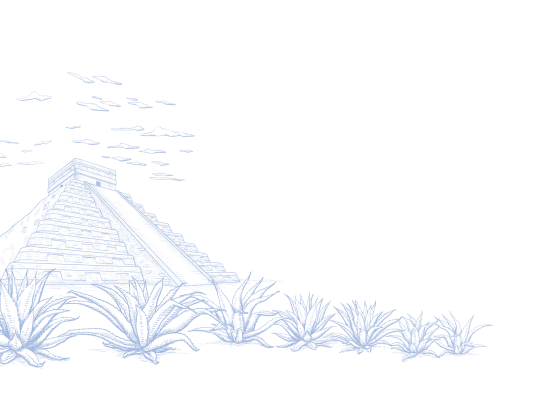 West Hartford
Rosa Mexicano at Blue Back Square
Rosa Mexicano at Blue Back Square in West Hartford offers a vibrant, elevated fiesta.  Join us for lunch, dinner or weekend brunch to experience our Mexican cuisine.  The restaurant has a large central bar, festive dining rooms, spacious patio for outdoor dining, as well as a semi-private area for events.
51 Isham Road in Blue Back Square,
West Hartford, CT 06107
(860) 270-0740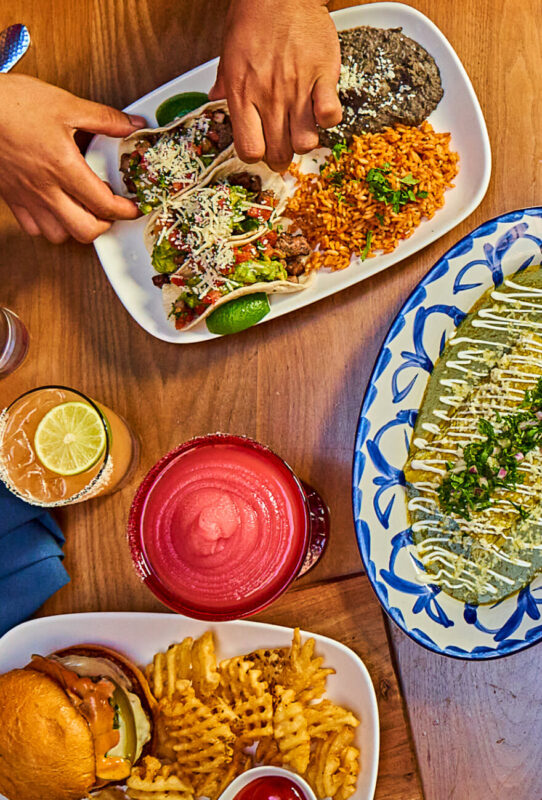 Fresh Take on Mexican
Menus & Margaritas
Begin your meal at Rosa Mexicano with our signature tableside guacamole presentation and our award-winning margaritas.  Our selection of starters includes favorites like Black Bean and Cheese Empanadaas, Chicken Flautas, Quesadillas, as well as a selection of salads and ceviches.  Main course options include Chile Rellenos, Camarones al Mojo de Ajo and Pork Carnitas de Cazuela, in addition to Roasted Chicken, Ribeye and Pork Shank.  Many guests enjoy Rosa's own Mexican-style grill, Parrilladas, which are served on a sizzling platter with options for 2, 4 or 6 guests to share.  A large selection of tacos and enchiladas add to the menu options.  Save room for dessert with sweet options like Churros, Margarita Lime Tart and Tres Leches.
Hours
Mon11:30am-10:00pm
Tue11:30am-10:00pm
Wed11:30am-10:00pm
Thu11:30am-10:30pm
Fri11:30am-11:00pm
Sat11:30am-11:00pm
Sun11:30am-10:00pm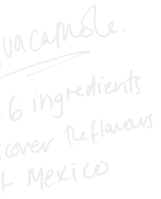 What's Happening
¿Qué Pasa? at West Hartford