Main content starts here, tab to start navigating
Second Avenue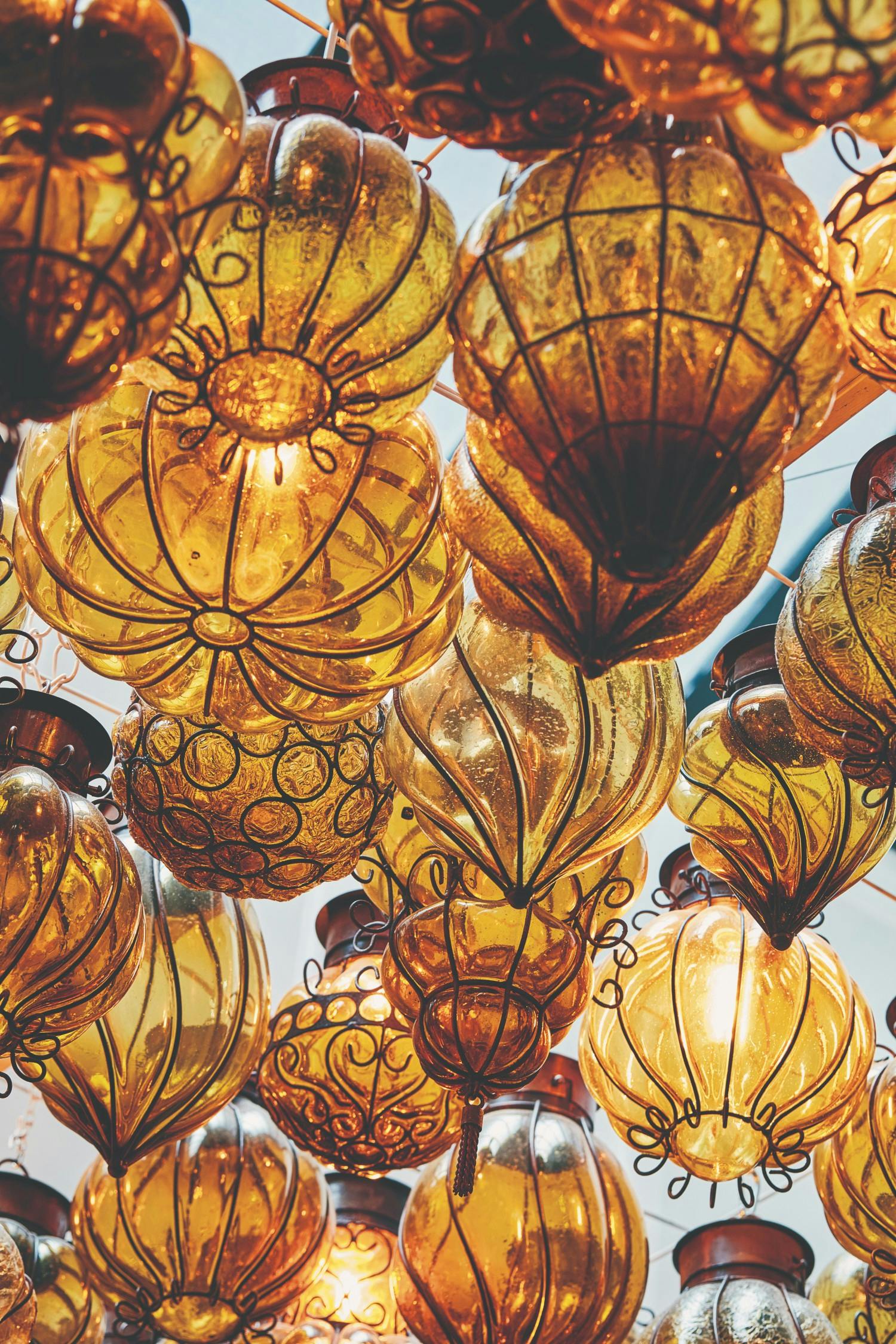 Slide 1 of 8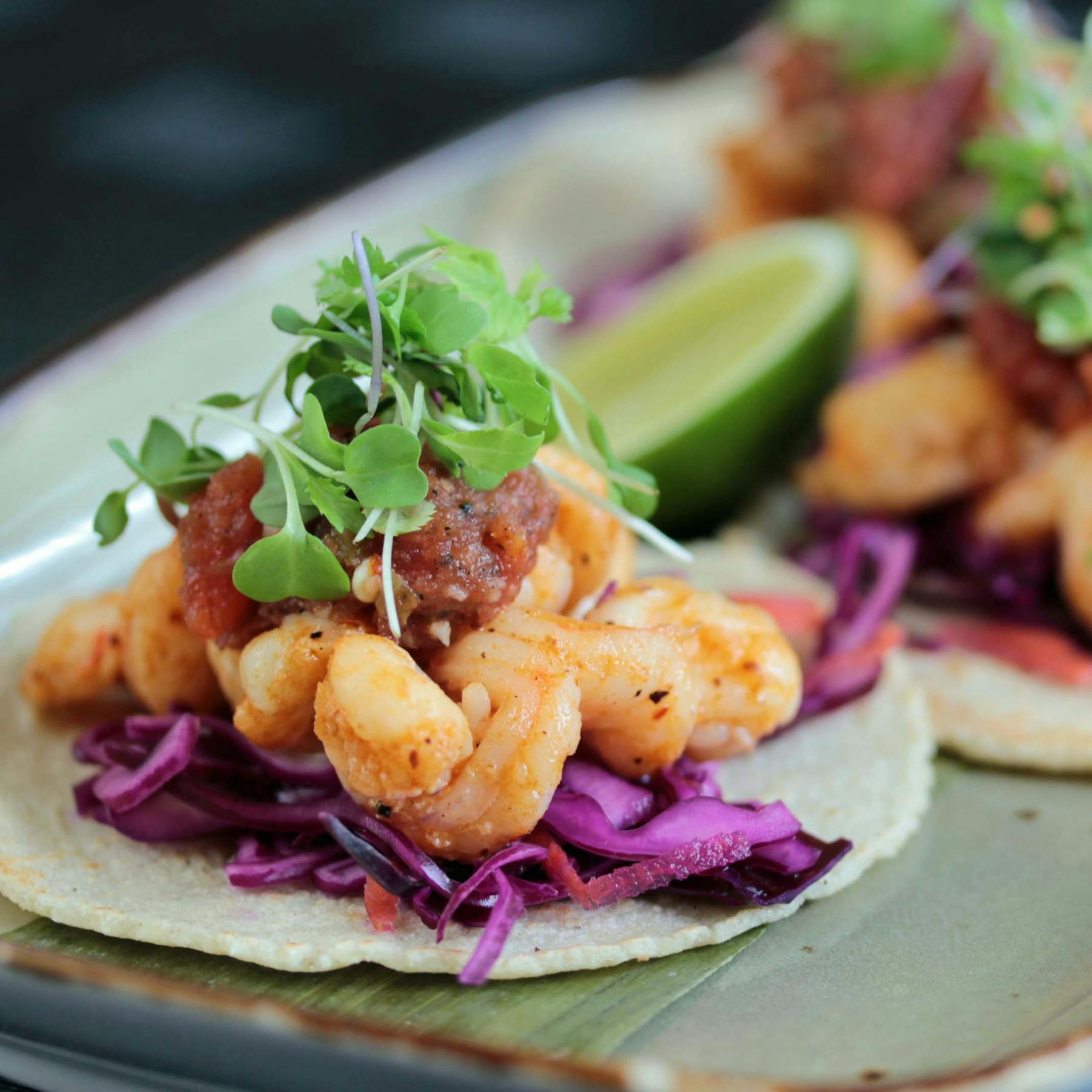 Slide 2 of 8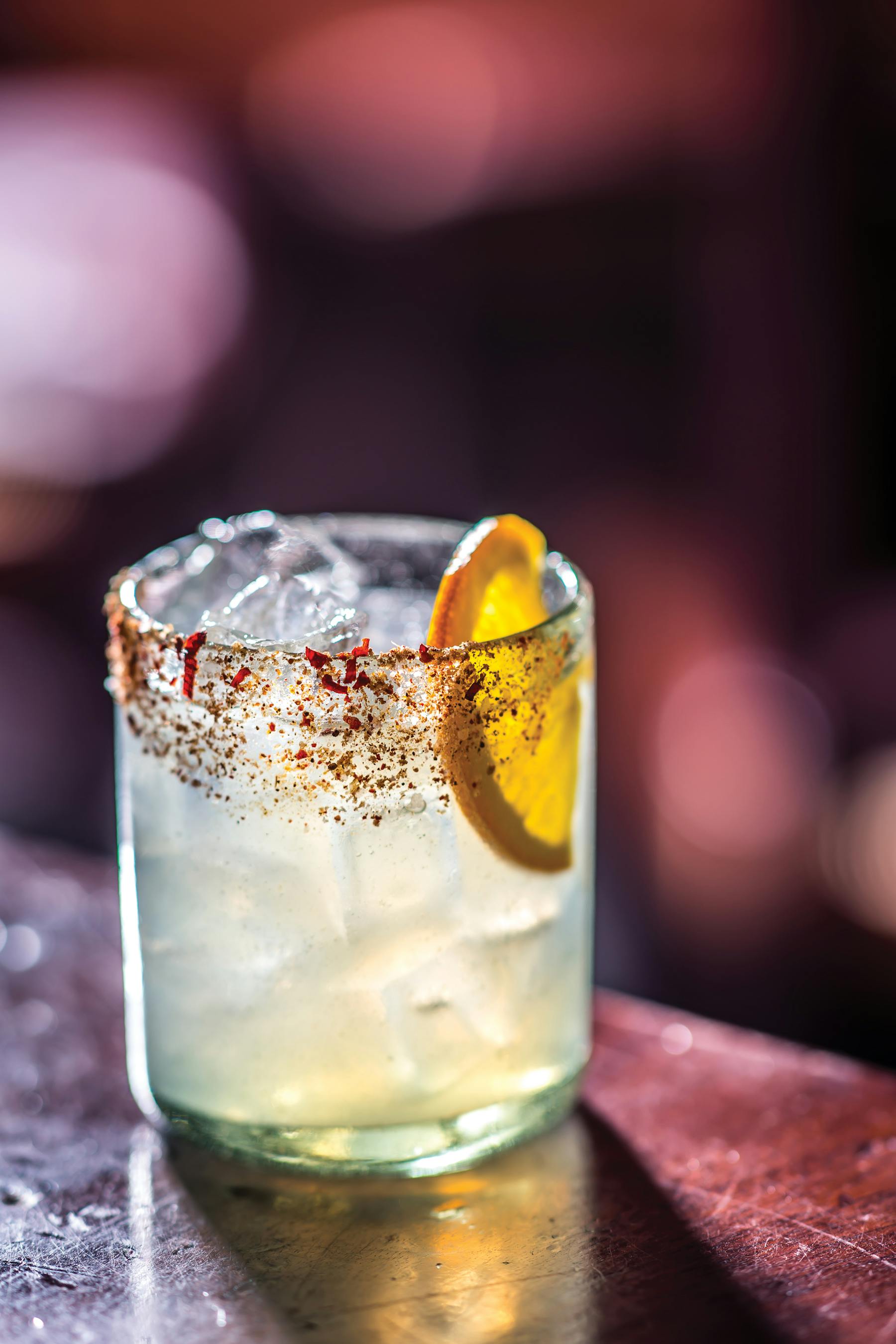 Slide 3 of 8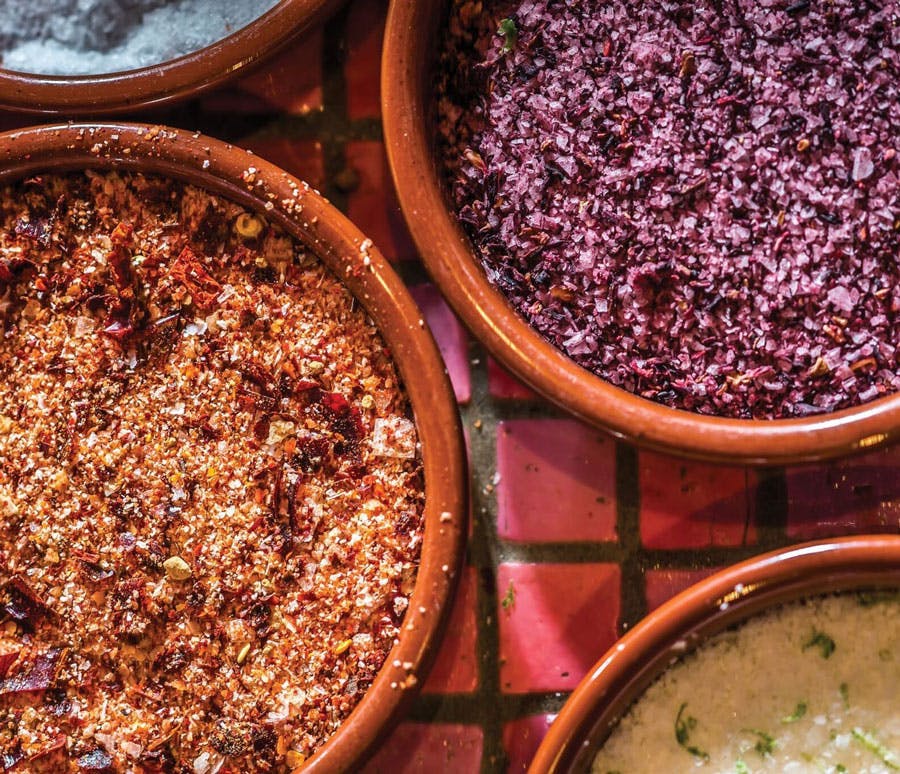 Slide 4 of 8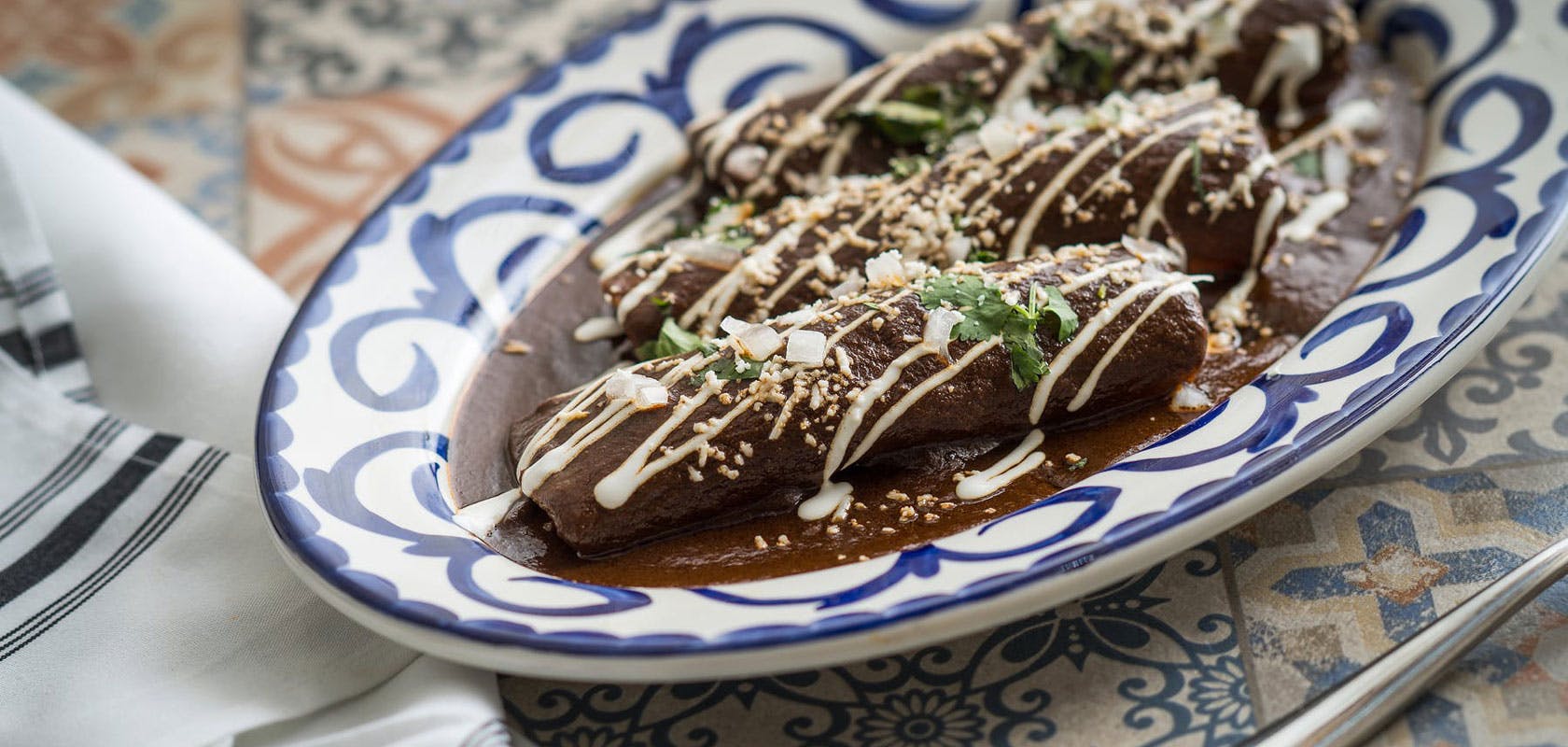 Slide 5 of 8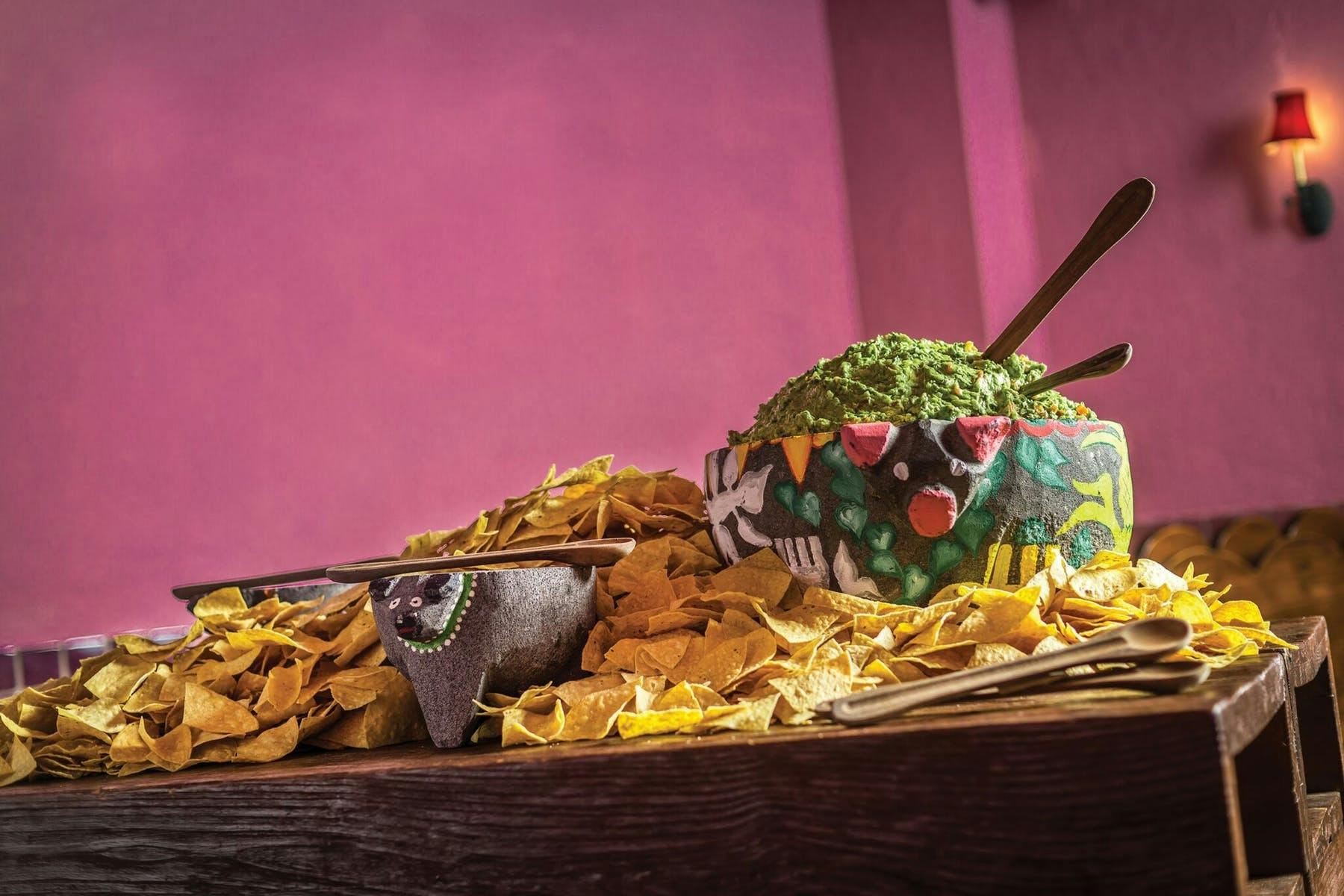 Slide 6 of 8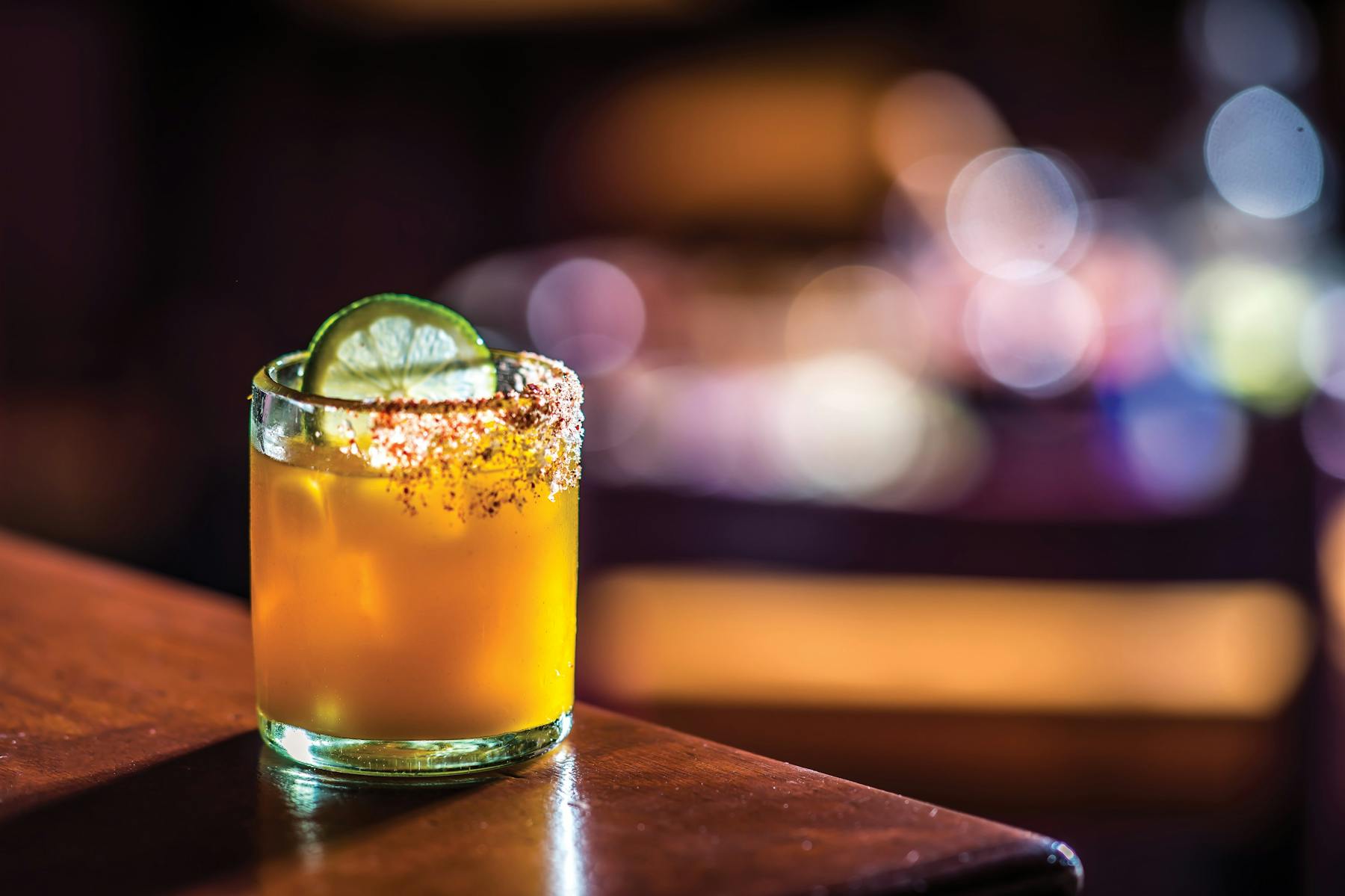 Slide 7 of 8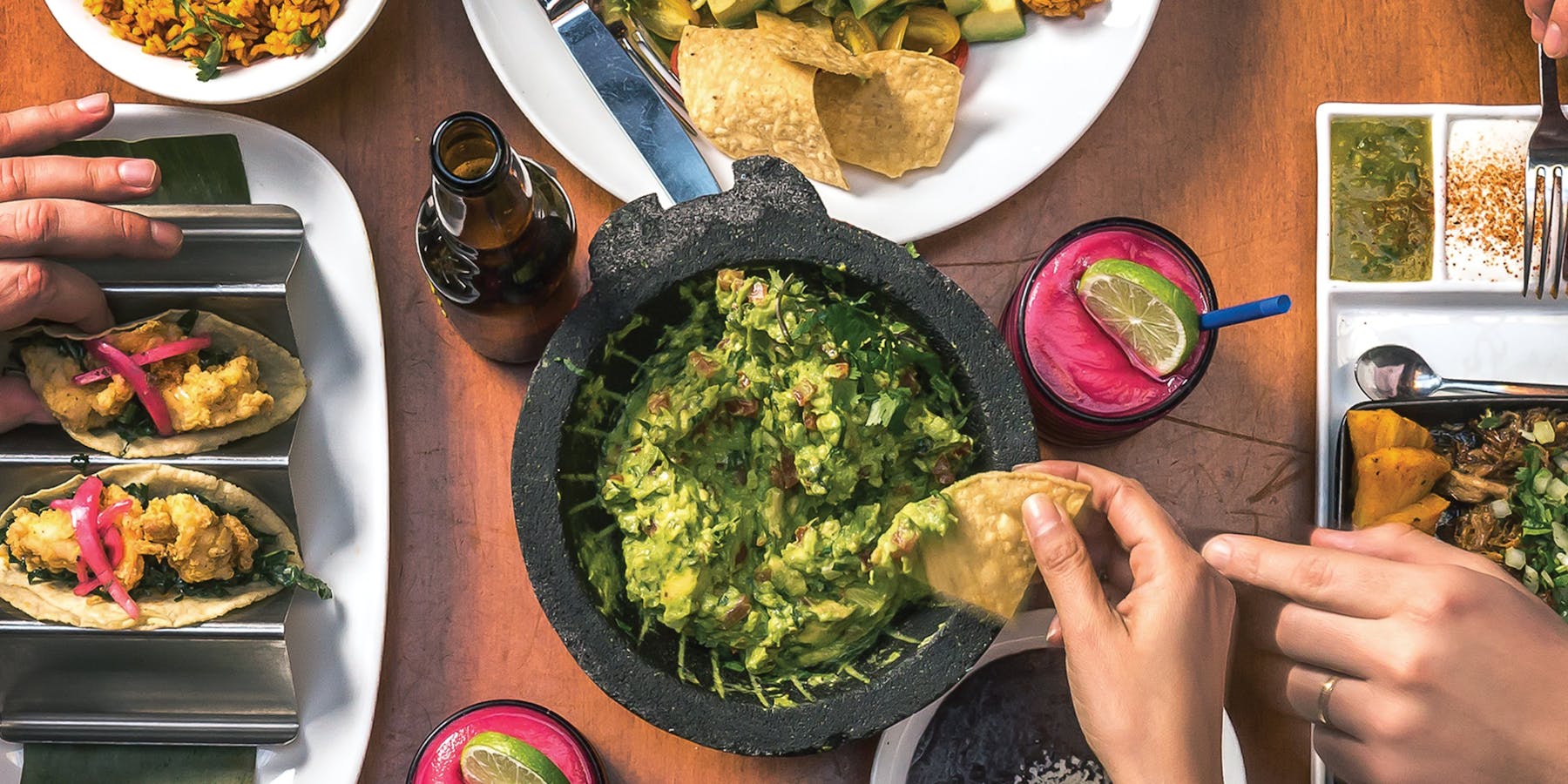 Slide 8 of 8
Back in Midtown East!
We are so excited to be back in the neighborhood where we opened our first location in 1984. Located on the corner of 52nd Street and 2nd avenue, our new two-level restaurant features Rosa Mexicano's iconic design elements in a variety of seating areas, including total seating for 140 guests, a 16-person bar, private dining space for 30 and ample outdoor seating.
Our menu offers a contemporary interpretation of authentic Mexican cuisine, an "elevated fiesta" featuring both beloved classics and innovative, sophisticated dishes where every bite delights! Rosa Mexicano's renowned beverage program boasts over 100 varieties of tequila and agave-based spirits. From our signature frozen pomegranate margarita to your favorite classic cocktail reimagined with mezcal, you'll enjoy a unique experience in every glass.
Serving Dinner now. Lunch, Brunch, Happy Hour coming soon!