Main content starts here, tab to start navigating
Second Avenue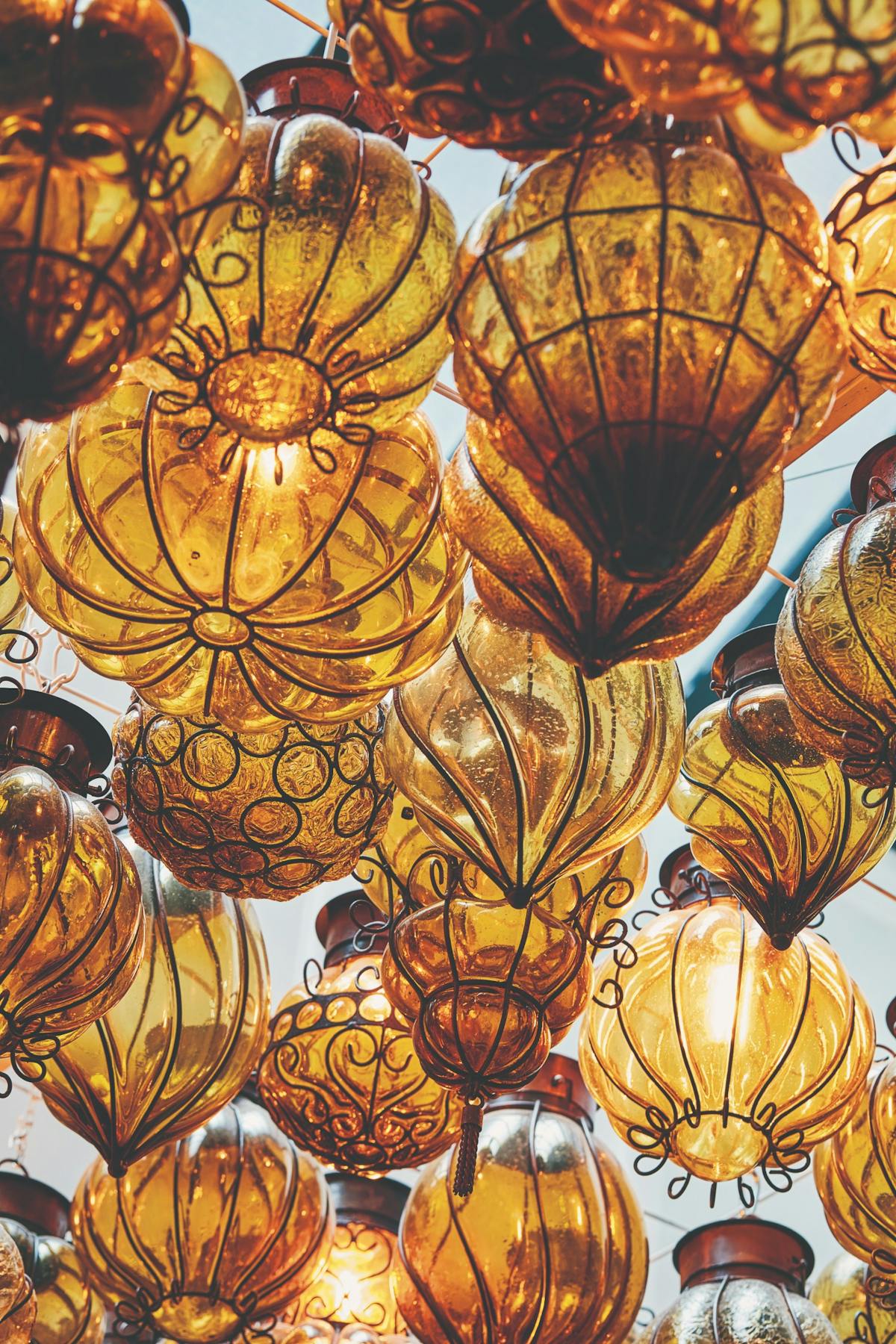 Slide 1 of 8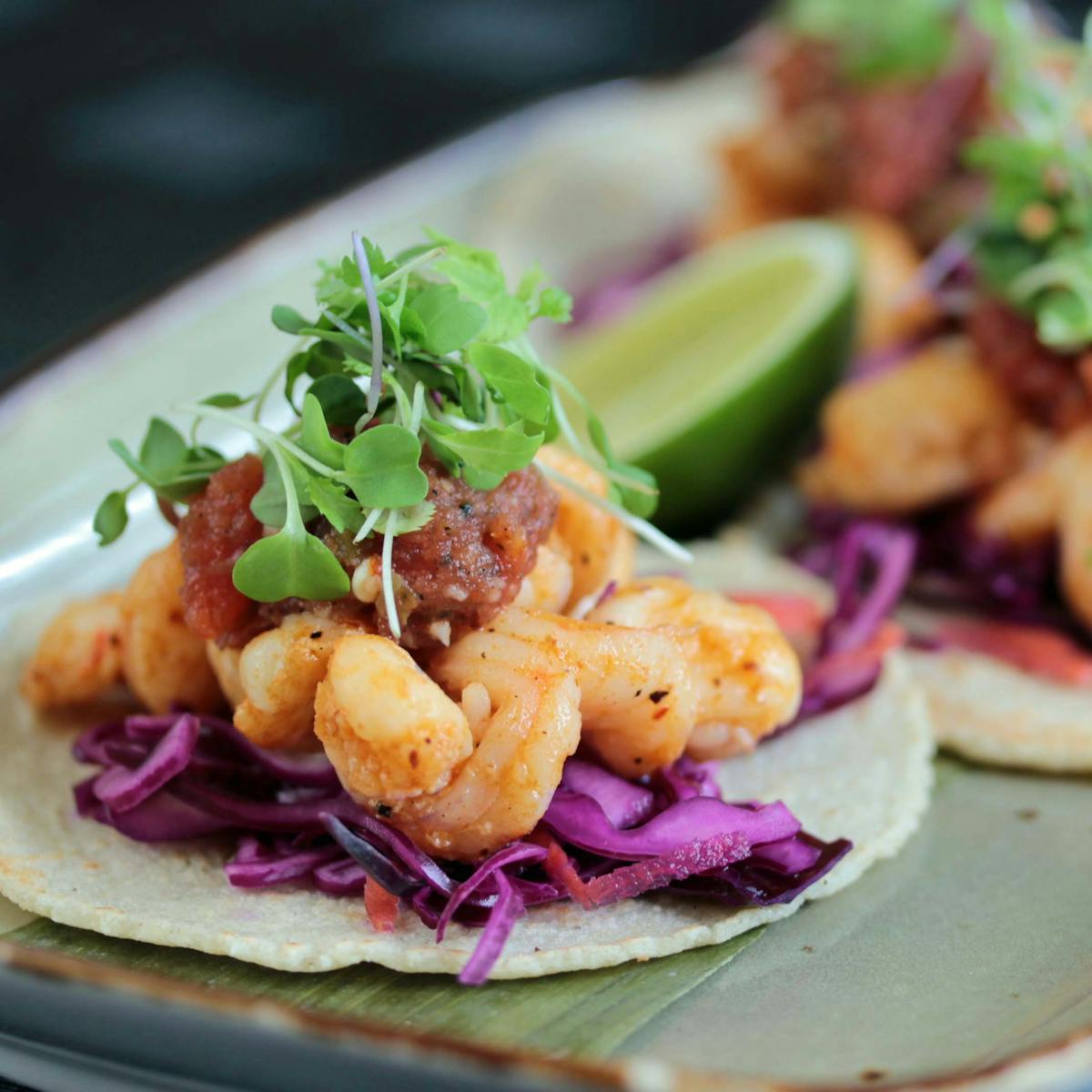 Slide 2 of 8
Slide 3 of 8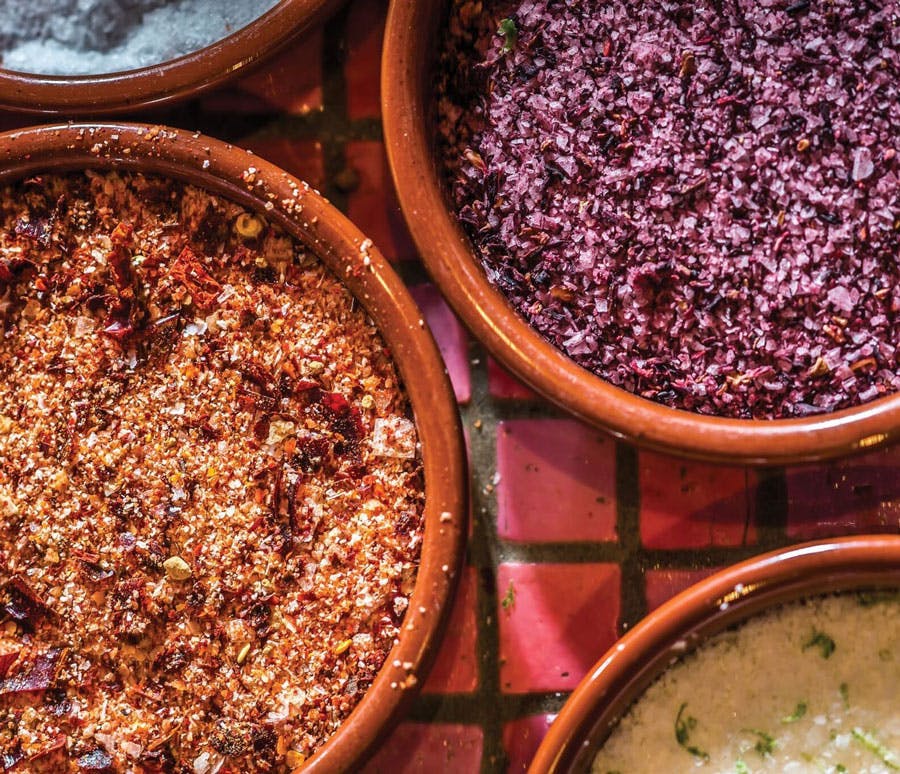 Slide 4 of 8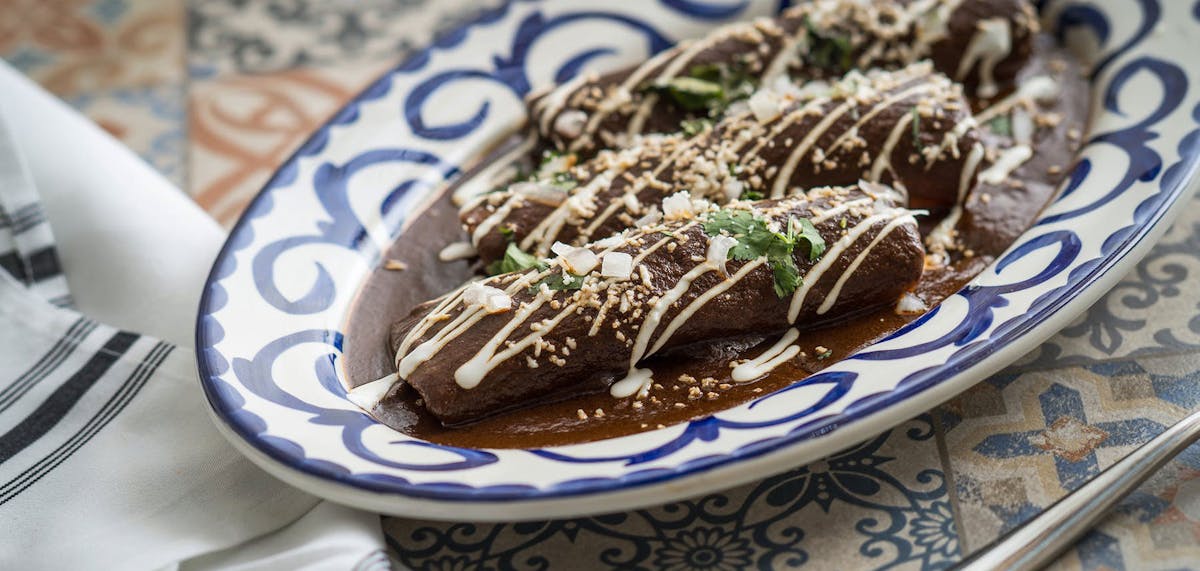 Slide 5 of 8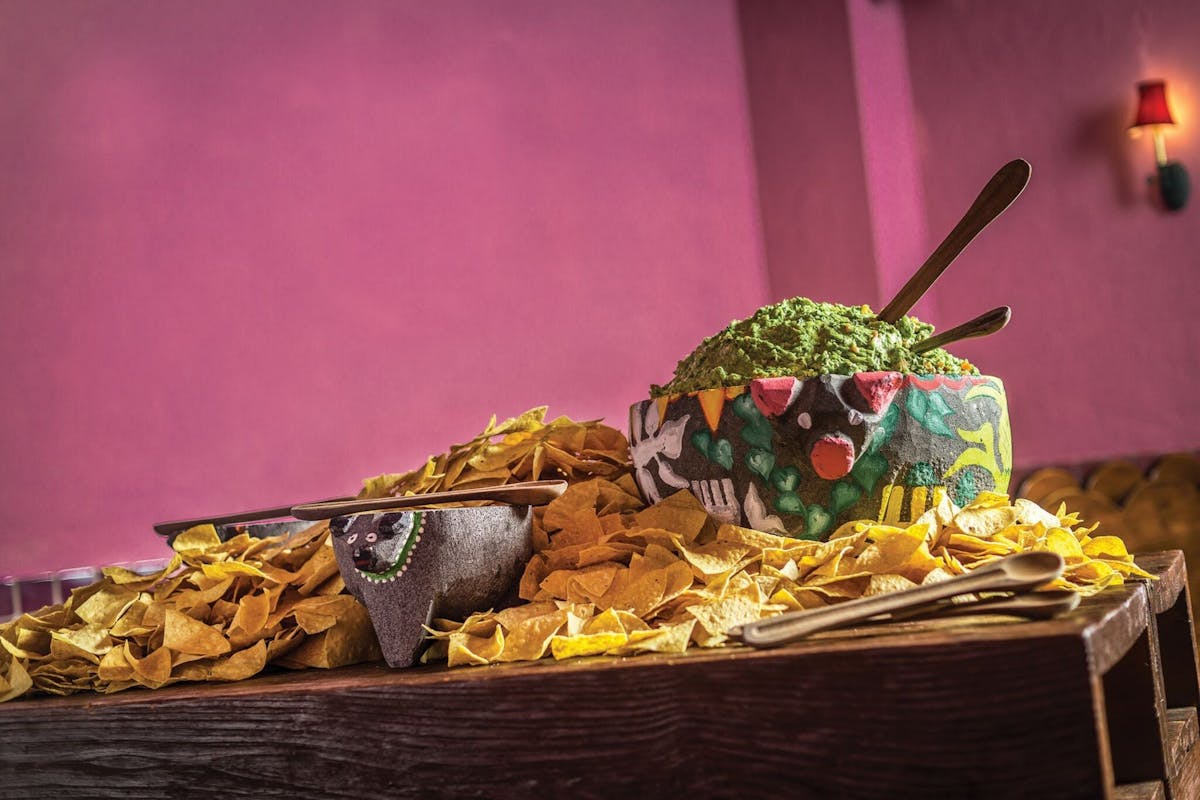 Slide 6 of 8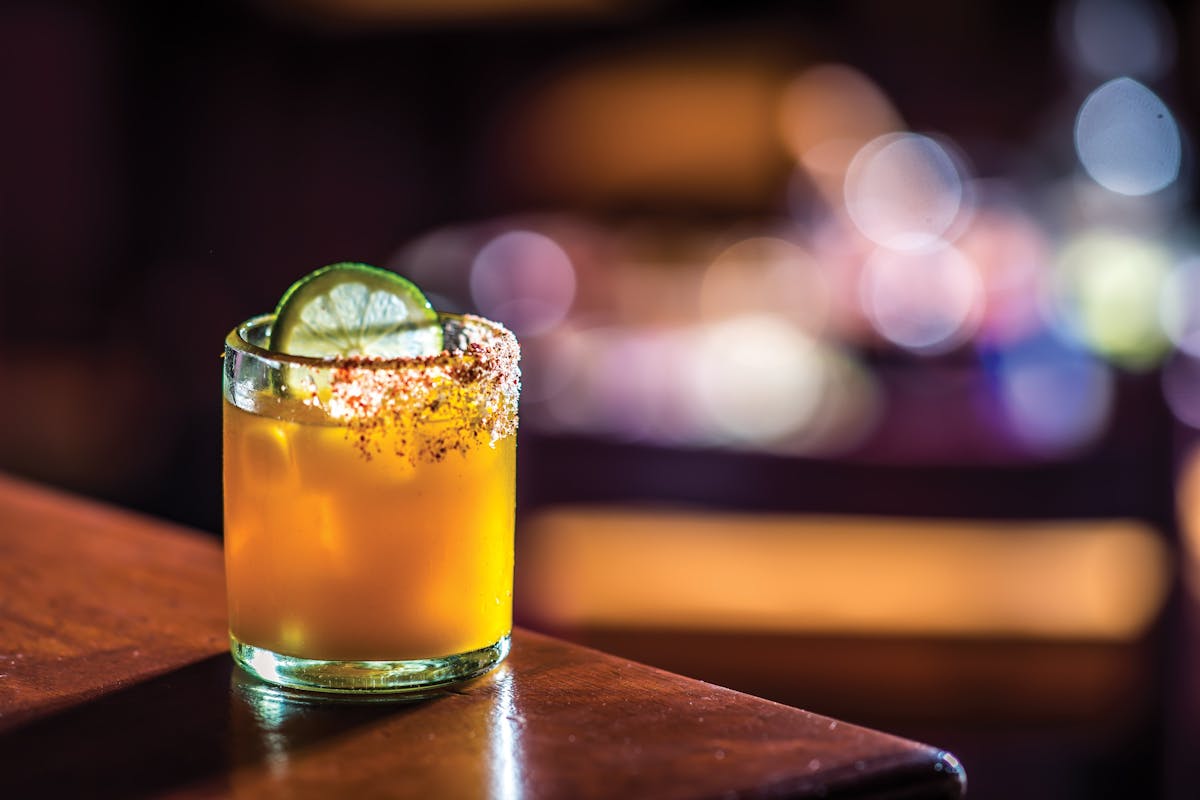 Slide 7 of 8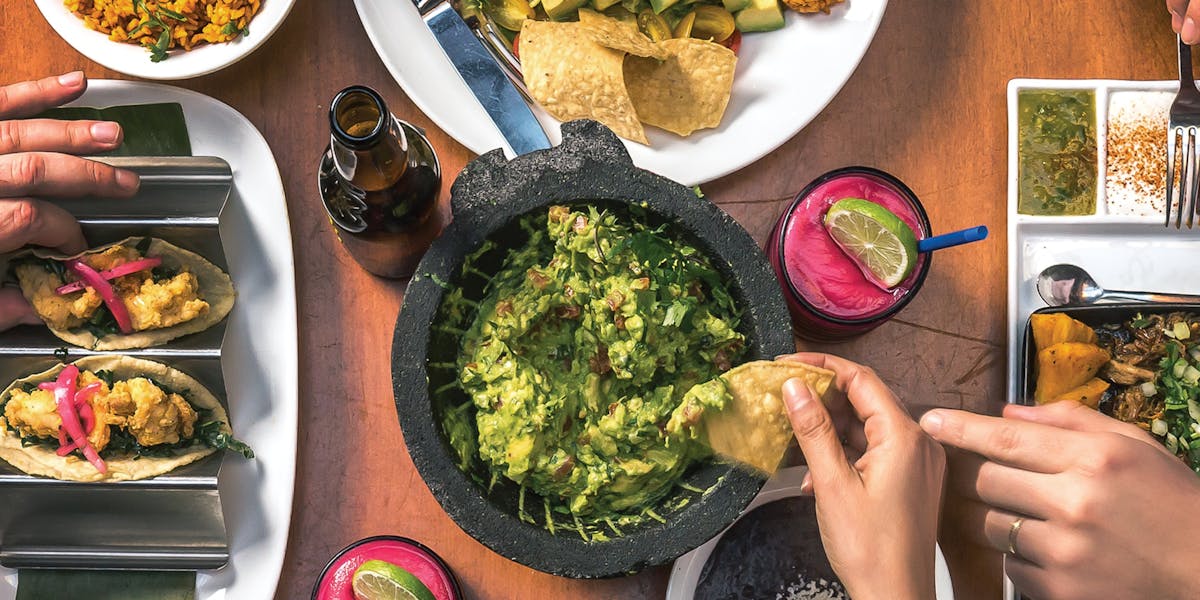 Slide 8 of 8
TEMPORARY CLOSURE
We are sad to inform our beloved guests that Rosa Mexicano Second Avenue will be closing temporarily while the landlord completes its permitting process.
We look forward to reopening with a liquor license and serving our unique brand of "elevated fiesta" to the midtown east community that has so warmly embraced us for so many years.
In the meantime, please join us at our two other Manhattan locations:
LINCOLN CENTER | 61 COLUMBUS AVENUE AT 62ND STREET | 212-977-7700
UNION SQUARE | 9 EAST 18TH STREET | 212-533-3350
WE LOOK FORWARD TO SEEING YOU AGAIN SOON!