Main content starts here, tab to start navigating
By Lincoln Center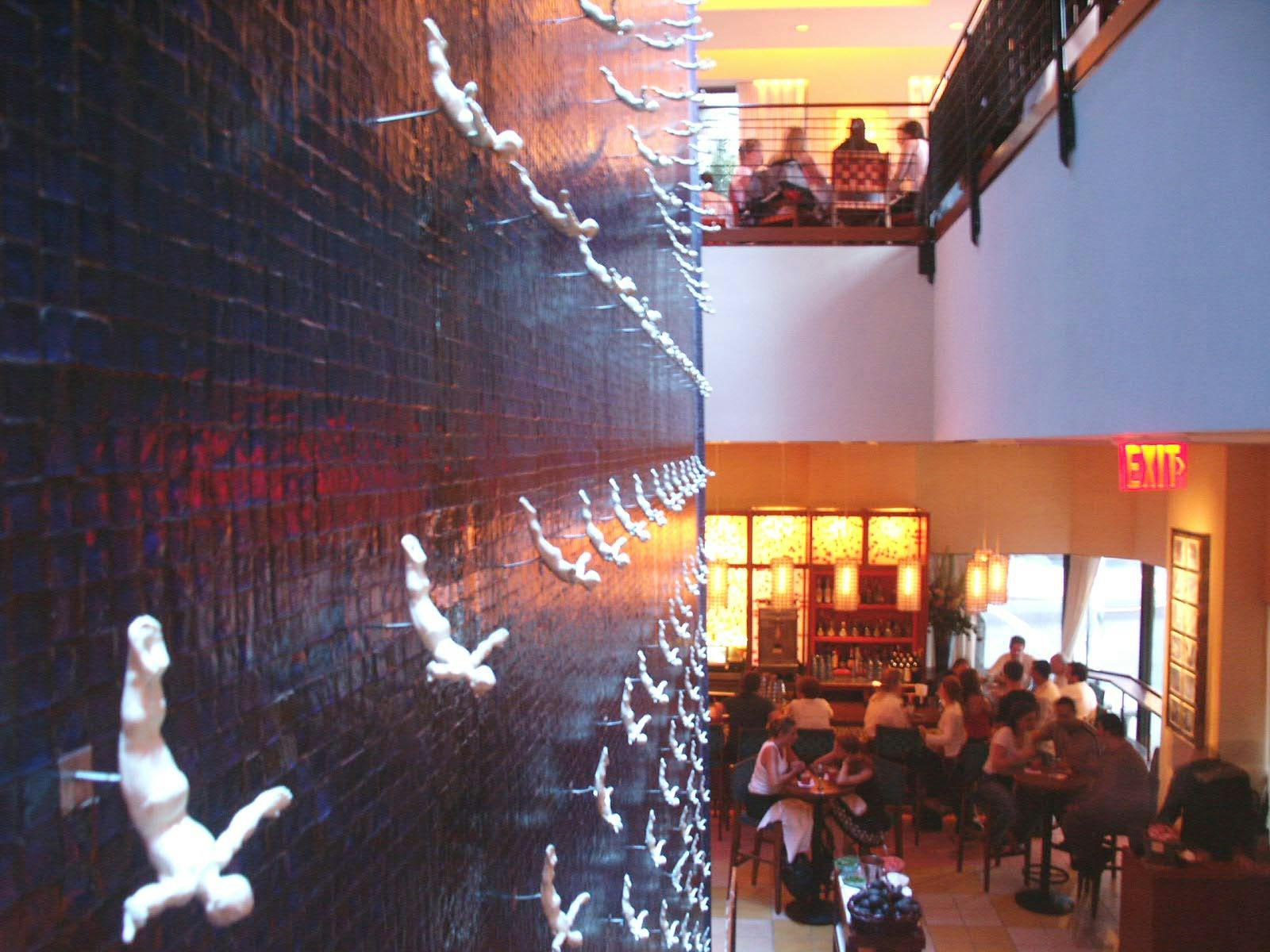 Slide 1 of 4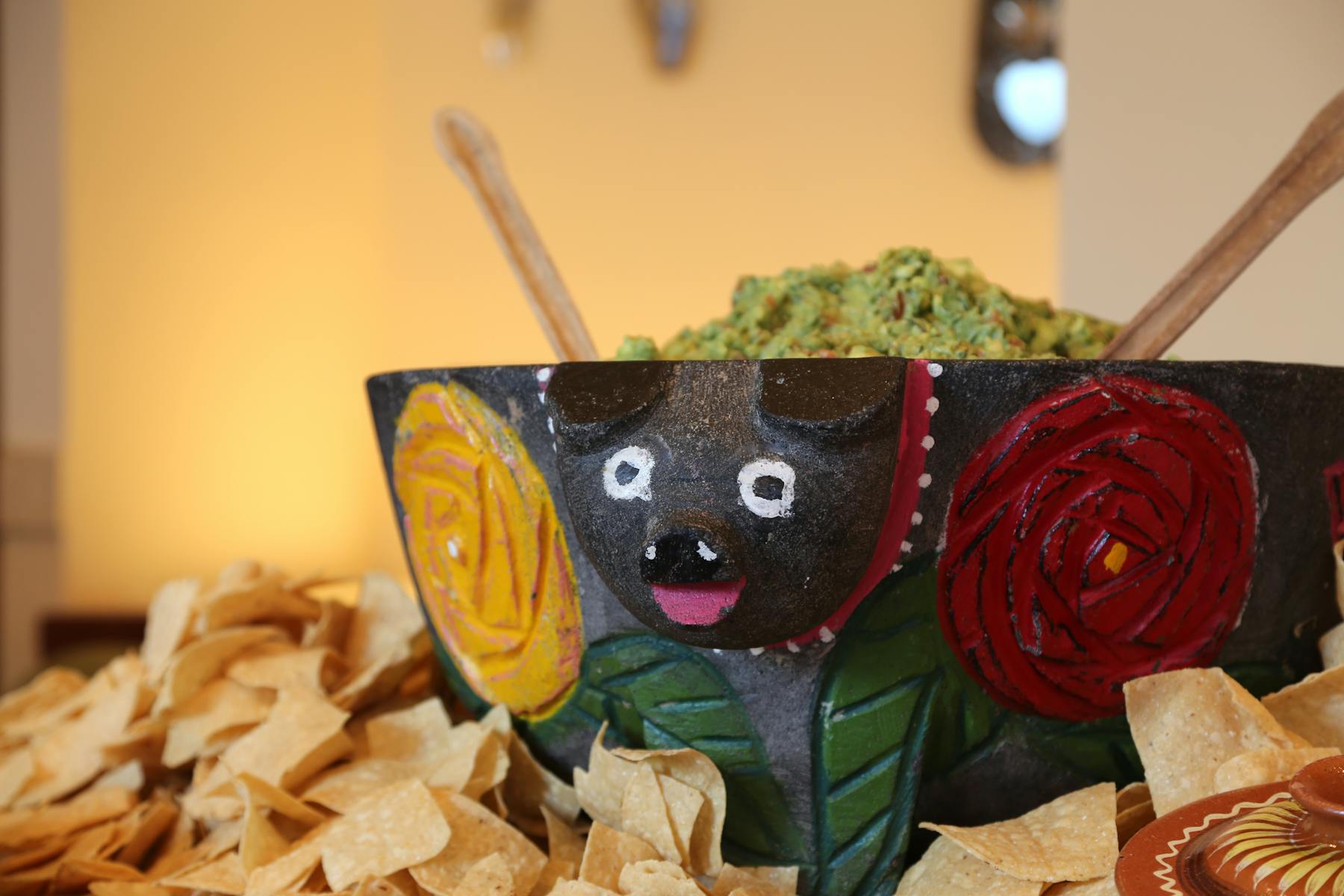 Slide 2 of 4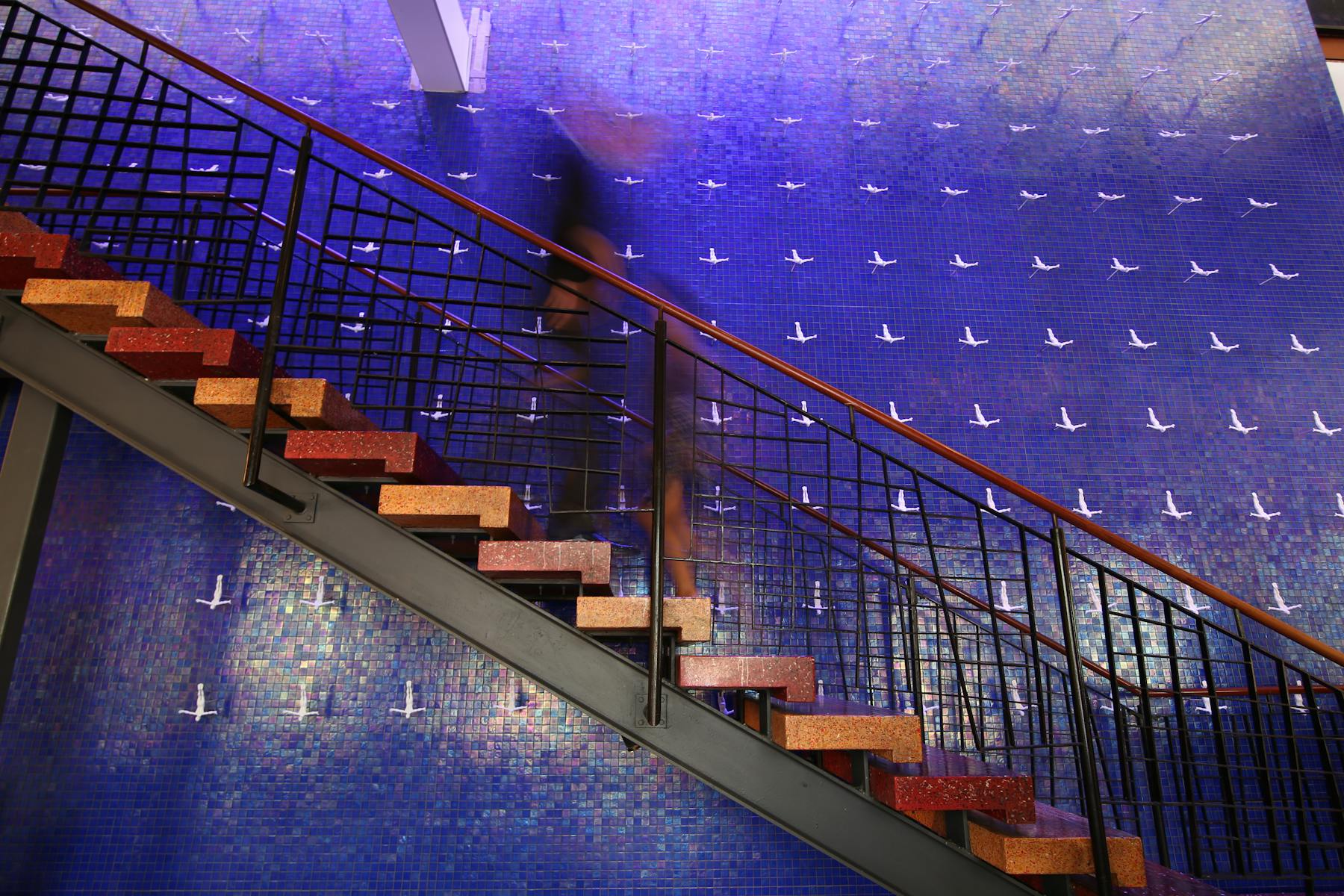 Slide 3 of 4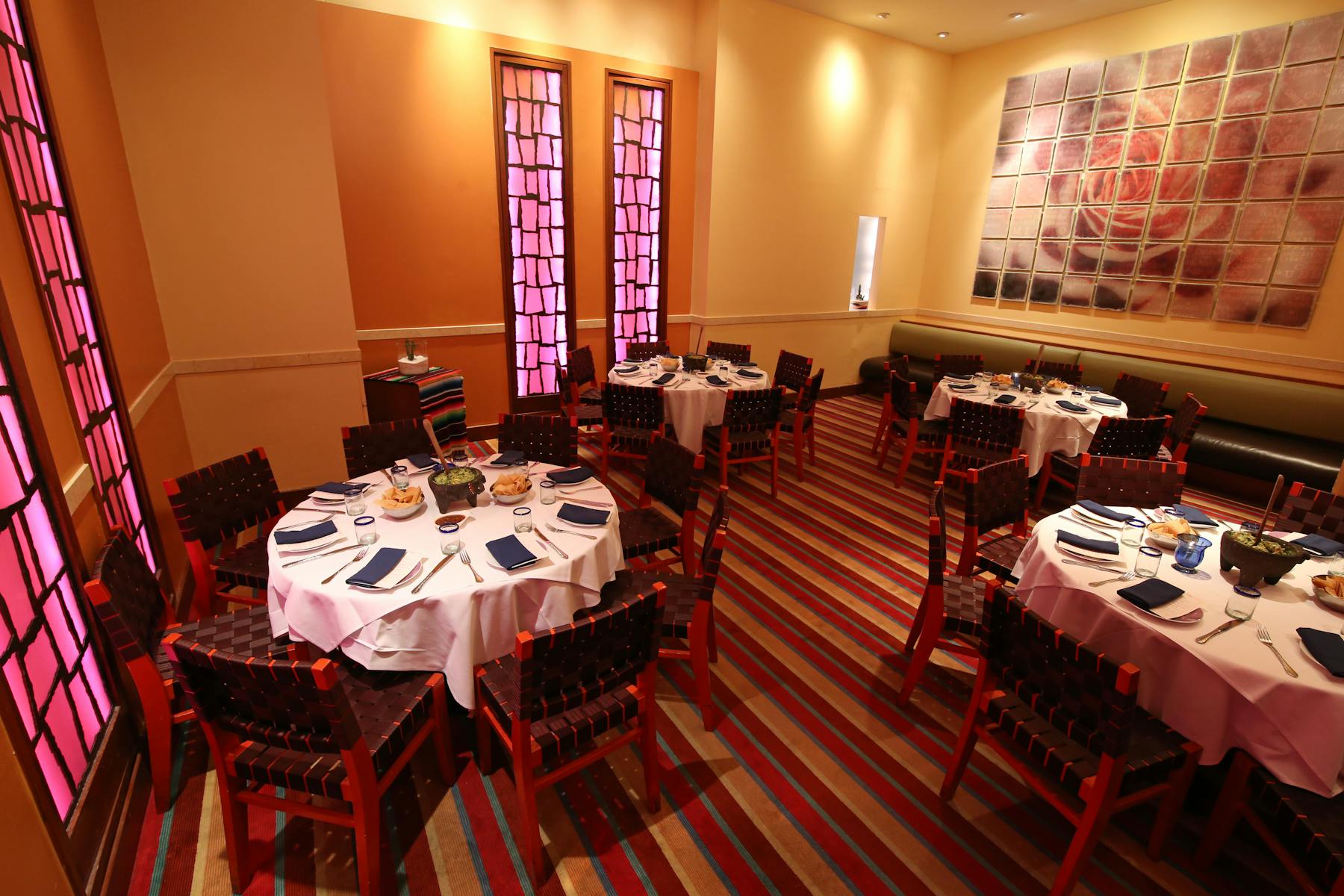 Slide 4 of 4
Hours & Location
61 Columbus Ave at 62nd St,
New York, NY 10023
(212) 977-7700
This Rosa Mexicano location is only offering food delivery or pick-up at this time in support of social distancing initiatives in response to COVID-19. Orders will be accepted 7 days a week between 1 - 8pm.

DELIVERY HOURS:
Sunday - Saturday, 1 - 8pm
Before or After the Show
Located directly across the street from Lincoln Center, Rosa Mexicano is the perfect destination for dinner before a performance or a cocktail after the show. This impressive space features our first, award-winning, 30-foot iridescent blue tile water wall inspired by the cliff divers of Acapulco, designed by architect David Rockwell.