What is Cinco de Mayo?
April 18, 2019 12:00 PM until May 05, 2019 11:30 PM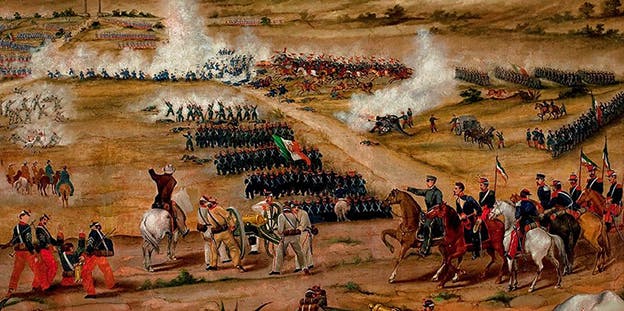 Cinco de Mayo, which is Spanish for Fifth of May is a date to commemorate the Mexican Army's victory over the French at the Battle of Puebla, on May 5, 1862.
During this battle the Mexican Army of close to 4000 successfully defeated an army of more than twice as many French troops. As such, Cinco de Mayo is often mistaken for Mexico's Independence Day. However, that date is the most important national holiday in Mexico, and it is celebrated each year on September 16th. It is typically recognized with military parades and other ceremonies remembering the lives of those lost in the battle.
In the United States, Cinco de Mayo has taken on significance far beyond that in Mexico. In the US the date has become associated with the celebration of Mexican-American culture – and that includes lots of Mexican food and drink. At Rosa Mexicano, we invite you to join us in celebrating 5 days of Cinco de Mayo – with special menu features from May 1st – May 5th.
During Cinco de Mayo our chefs and bartenders will be serving up special $5 frozen papaya, spicy passion fruit-pineapple or salt air mini-margaritas, and special $5 bar snacks designed to give you the opportunity to experience some new flavors of Mexico.
Check out the all the details here about our Cinco de Mayo specials. And don't worry, if you're looking for our delicious full sized margaritas, sangrias or cervezas – we'll have plenty of those for you, too!