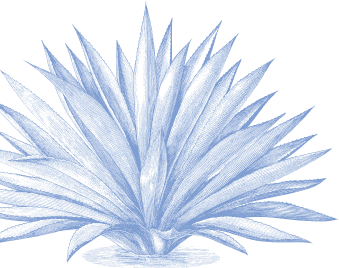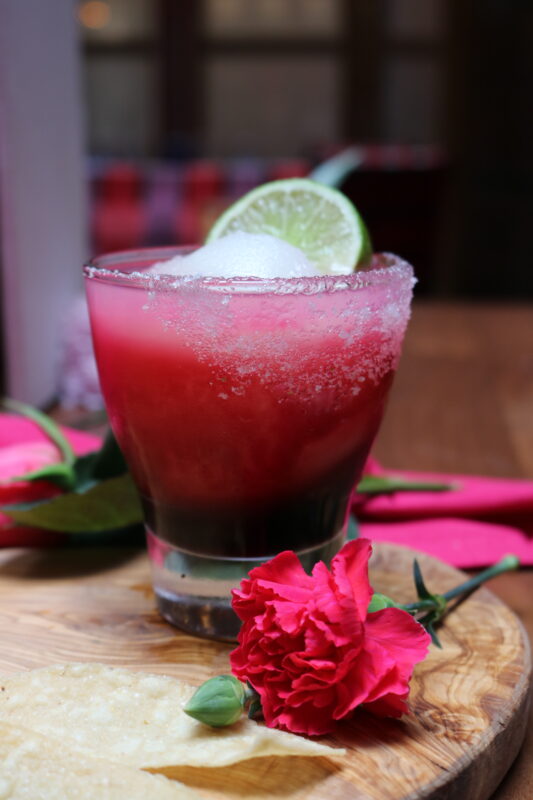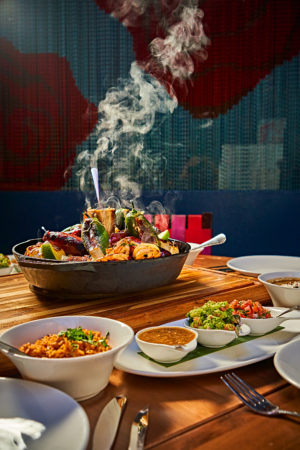 Viva La Rosa Fridays in Hackensack!
Viva La Rosa Fridays starting February 24th in Hackensack, NJ.
From 7:00 PM 11:00 PM on Friday evenings, we will have DJ Rob Cast & DJ Alaska and a $10 margarita special.
Make a reservation and join us on Friday nights at our Hackensack, NJ location!