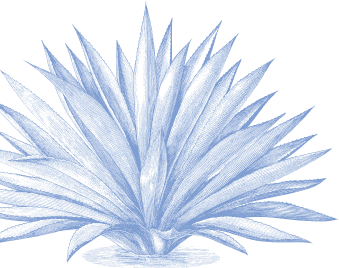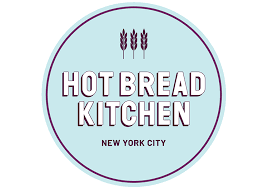 International Women's Day Fundraiser
Support Culinary Education at Hot Bread Kitchen
To celebrate International Women's Day and to honor our founder Josefina Howard, we will be collaborating with Hot Bread Kitchen to raise funds and awareness of their work throughout the month of March.
For every Chicken Mole Enchiladas dish sold at each of our locations in the month of March, $2 will be donated to Hot Bread Kitchen to create economic opportunity through career training and food entrepreneurship.
Hot Bread Kitchen expands opportunities for professional, personal, and economic growth through their food entrepreneurship programs, holistic job skills training, and an ecosystem of support in New York City.