Responding to COVID-19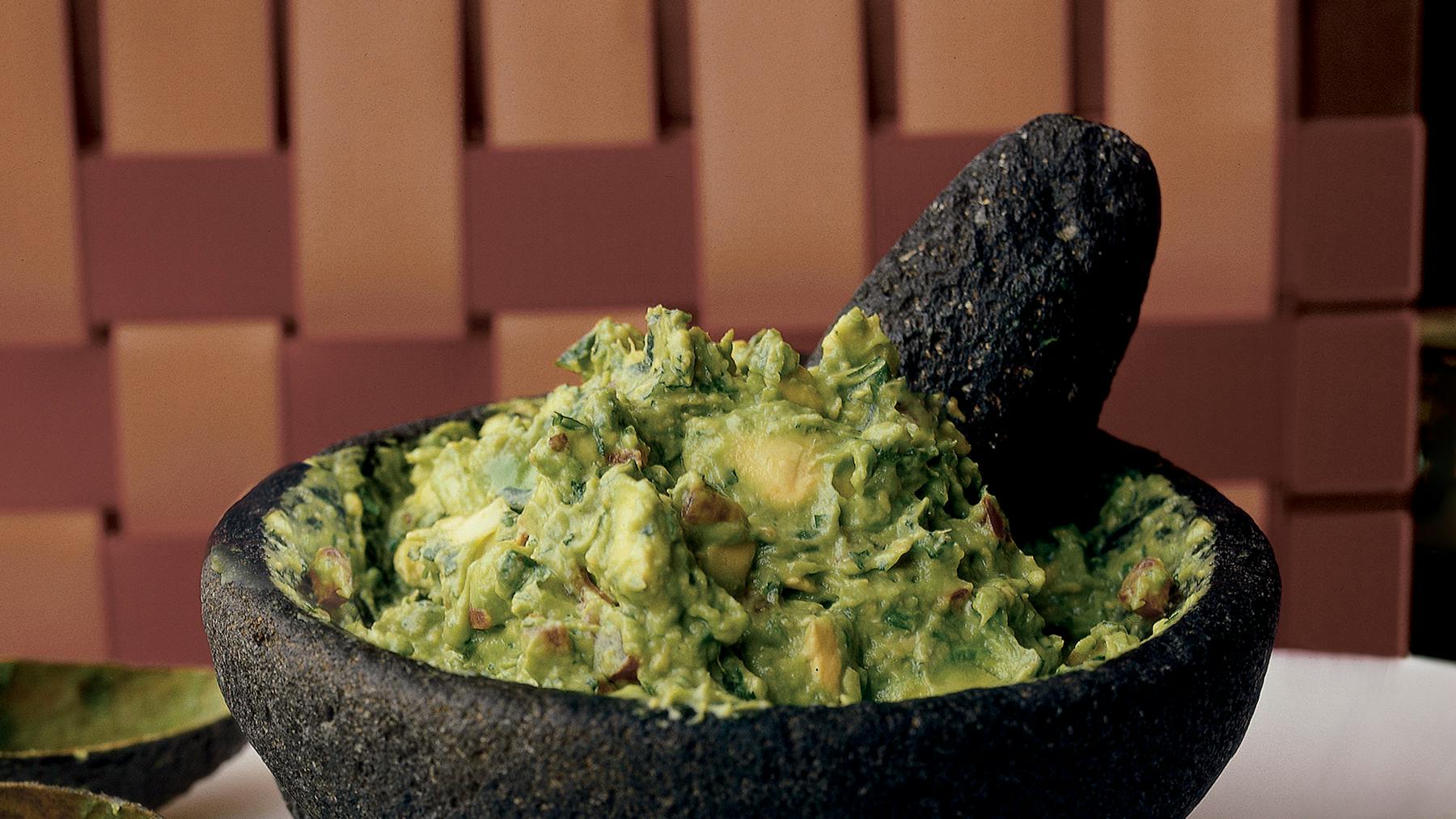 Dear Friends,
As the COVID-19 crisis continues, we hope you remain safe and healthy.
We want to reach out and share that we truly appreciate all your kind words of support we have received. It warms our hearts to hear from you, to read your words of encouragement and we look forward to seeing you as soon as possible.
All our locations (except Union Square) are offering delivery and pick-up of food and beverages. Click here to place your order online. You can also call or place your order at the restaurant. Menu and delivery hours may vary by location.
If you'd like to support your favorite restaurant with the purchase of a gift card so that you can enjoy a bowl of guacamole or a pomegranate margarita once all this passes – you can do so via our website.

With each gift card purchase you will receive 25% off your purchase
and we'll contribute 50% of the gift card face value to the
Rosa Mexicano Employee Relief Fund.

Additionally, with each online gift card purchase, you will be automatically
ENTERED TO WIN FREE GUACAMOLE FOR A YEAR!
8 lucky winners, 1 from each our Rosa Mexicano locations will receive a special Rosa Mexicano Guac Pass for a free order of Guacamole a week for the next 52 Weeks once we reopen. Now that's a lot of Guacamole!
Click Here to Purchase a Gift Card

We thank you for your ongoing support during these difficult times. We also look forward to the day that we can bring back our talented staff and welcome you back into our restaurants in what we hope will be the very near future.
The Rosa Mexicano Family