Thanksgiving Day Family Packs
November 26, 2020 12:00 PM until November 28, 2020 09:00 PM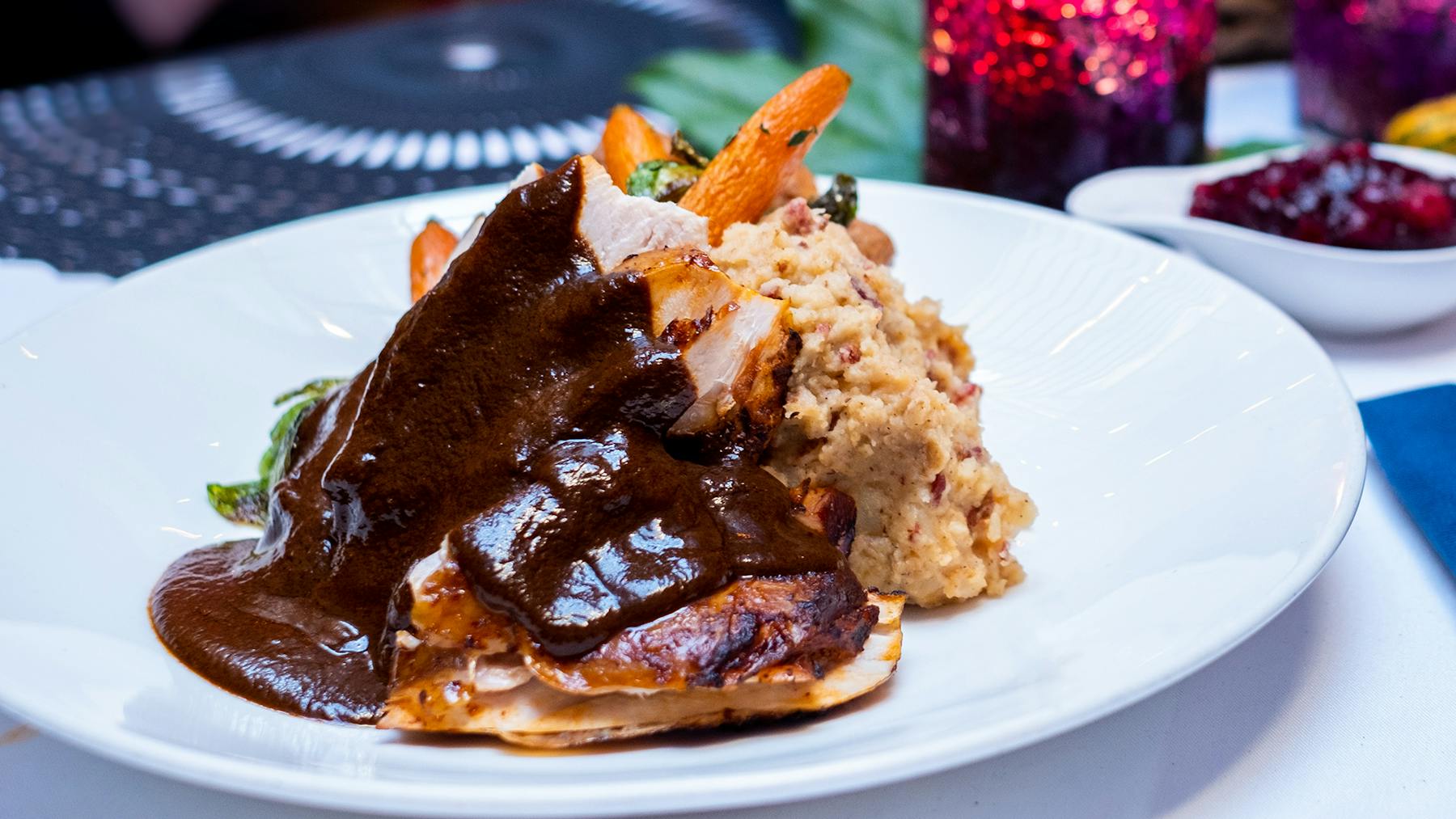 Slide 1 of 2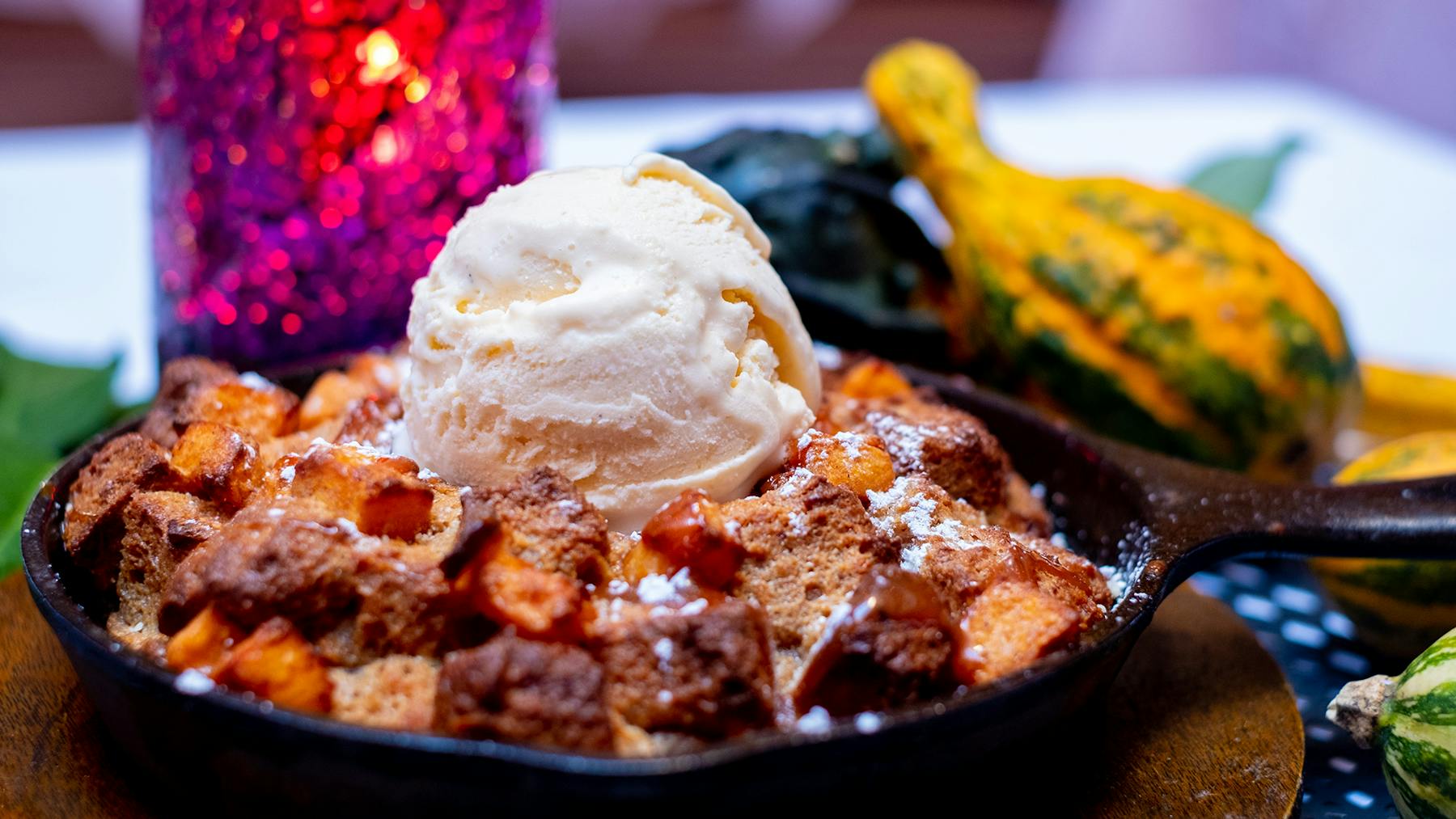 Slide 2 of 2
Enjoy our special Thanksgiving Day Family Pack in the comfort of your home. It's our version of a traditional Turkey Dinner with all the fixin's.
Now - Saturday 11/28
THANKSGIVING DAY FAMILY PACK | $55
Serves 4
Ancho chile roasted turkey with your choice of mole poblano or traditional gravy
with
Cranberry salsa, sweet plantain-huitlacoche stuffing,
Mexican chorizo potatoes and roasted fall vegetables
&
Warm sweet potato bread pudding
NOT INTERESTED IN A TRADITIONAL THANKSGIVING DINNER?
Our Family Packs of Tacos, Enchiladas, Budín and Carnitas are perfect for any at home gathering.
PLACE YOUR ORDER FOR PICKUP & DELIVERY ON THANKSGIVING DAY!