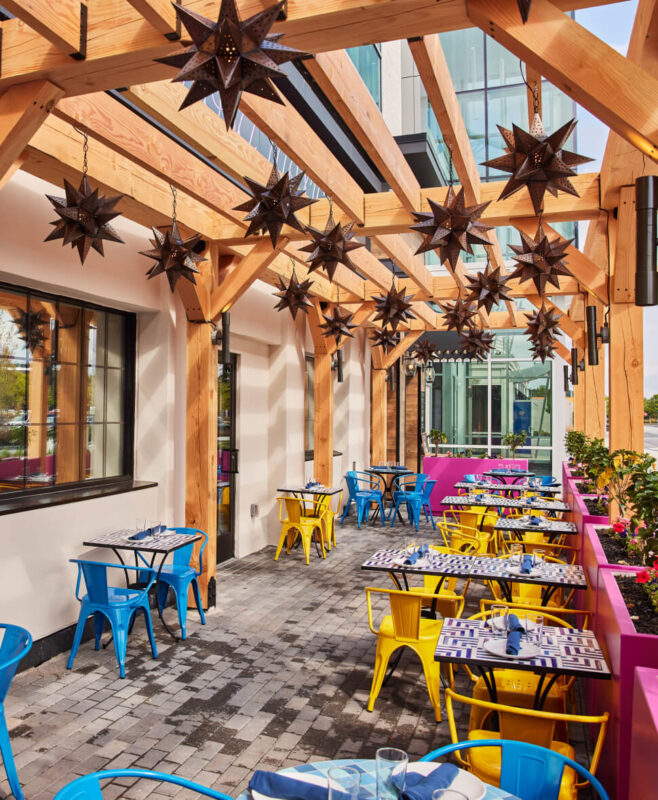 Keep in touch
Rosa Mexicano is dedicated to exceeding our guests' expectations. That includes paying careful attention to your comments, suggestions, and concerns. Please feel free to contact us below. We will do our best to answer you in a timely manner.
Rosa Mexicano Corporate Office
630 Ninth Avenue, New York, NY 10036
View in maps
Inquiry Form
Inquire about private events and catering:
For other inquiries please get in touch below.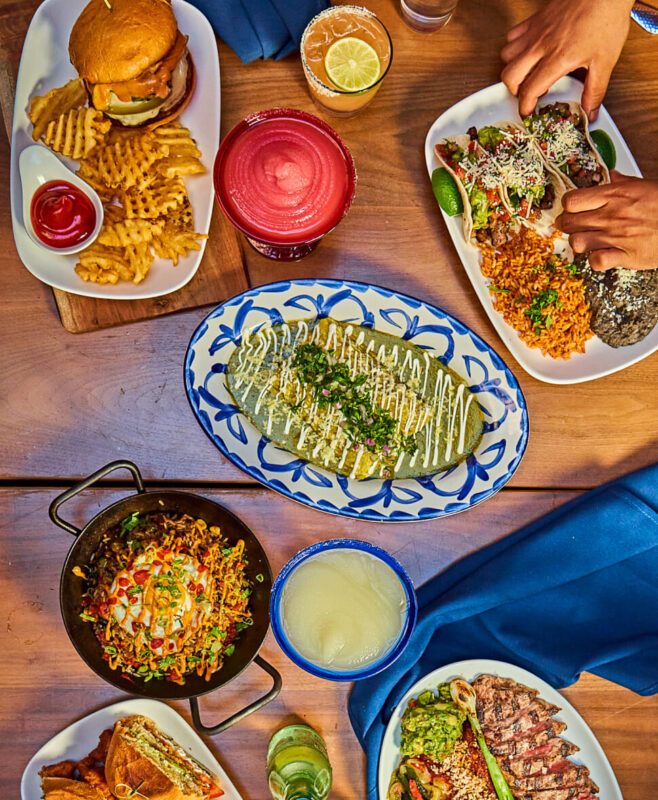 Real estate & development inquiries
Jim Dunn, Chief Executive Officer
Media Inquiries