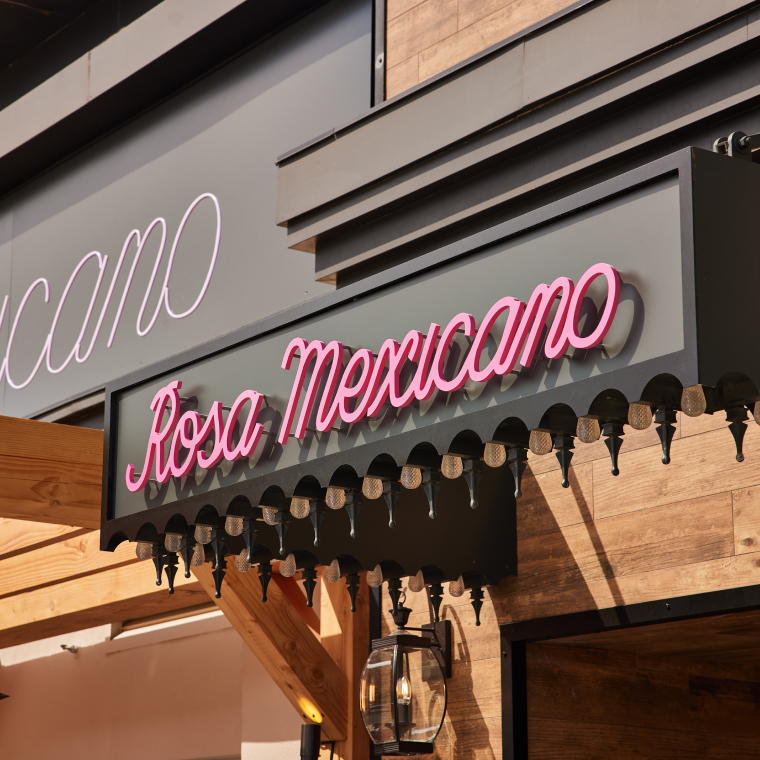 Careers with Rosa Mexicano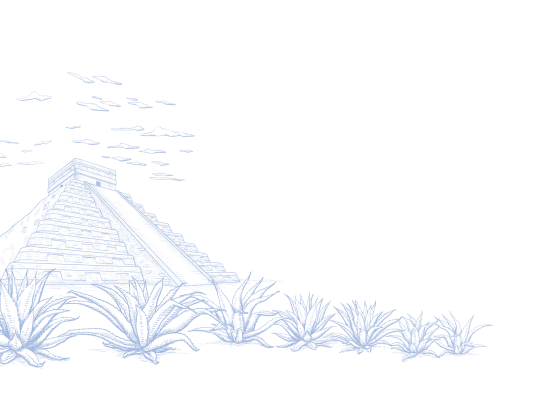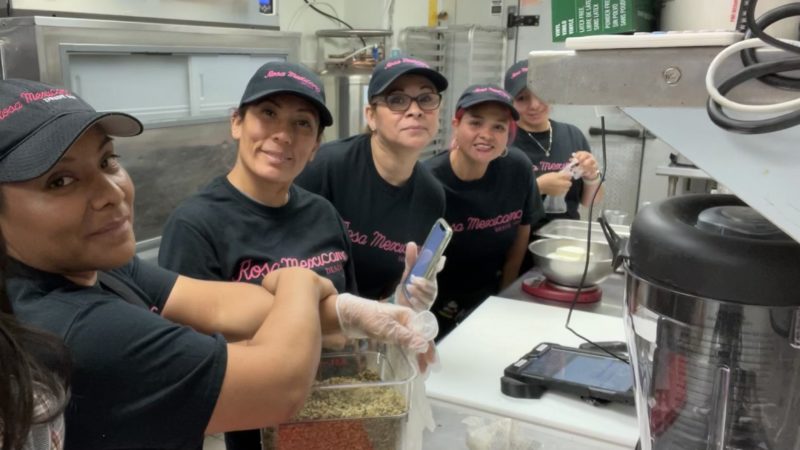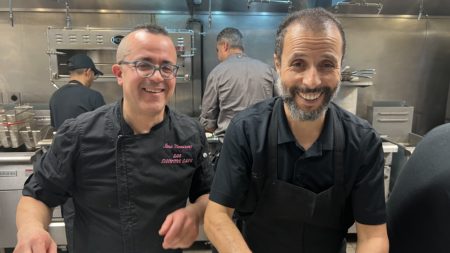 Join Us
Join our dynamic Mexican restaurant group and be a part of the rich Rosa Mexicano history. Browse our open career opportunities here and submit your application today.
As a growing and dynamic restaurant group, we are always looking for people who share our passion for hospitality to join our team. At Rosa Mexicano, we are dedicated to the uncompromising quality of food, service, and profit while taking care of our guests and staff.
Our mission is to create friendly, service-oriented restaurants where we exceed our guests' expectations at every turn.
Applicants for all hourly positions (servers, hosts, bartenders, food runners, etc.) should fill out an application in English or in Spanish and submit it online or bring the application in-person to a Manager between 10-11 am or 2-3 pm.
Rosa Mexicano is an Equal Opportunity Employer that provides reasonable accommodations consistent with its legal obligations.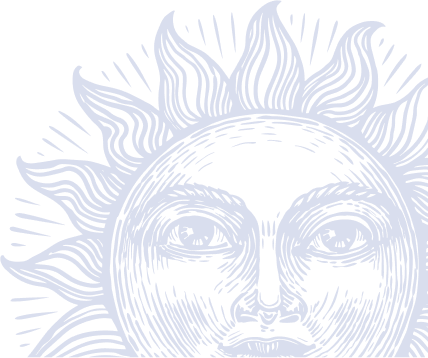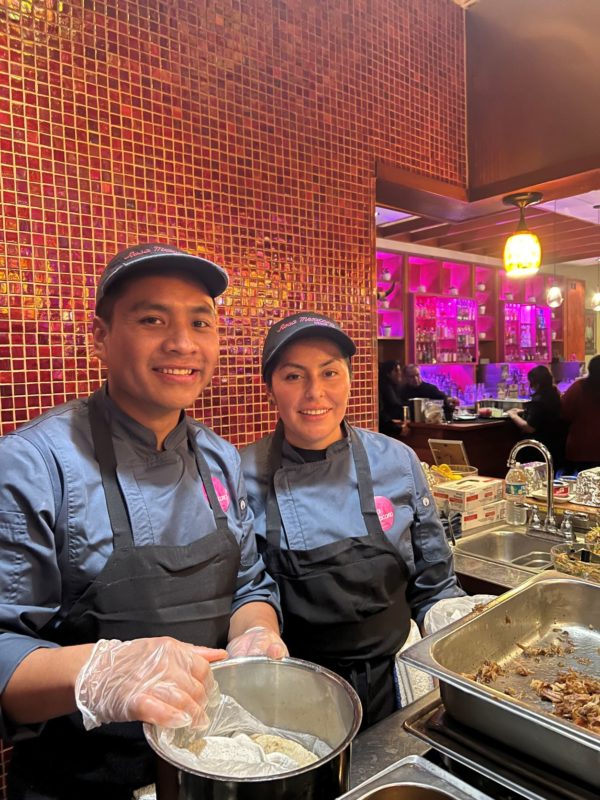 Benefits
Rosa Mexicano provides opportunities for growth and enrichment to its dedicated team.  Other benefits of employment at Rosa Mexicano include:
Competitive salary
Generous package of benefits, including a 401K program
Participation in the company's medical, dental, vision, term life and short-term disability insurance plans
Personal and vacation paid time off
Comprehensive training program
Regular performance reviews; goal-setting and career growth planning