Main content starts here, tab to start navigating
About Us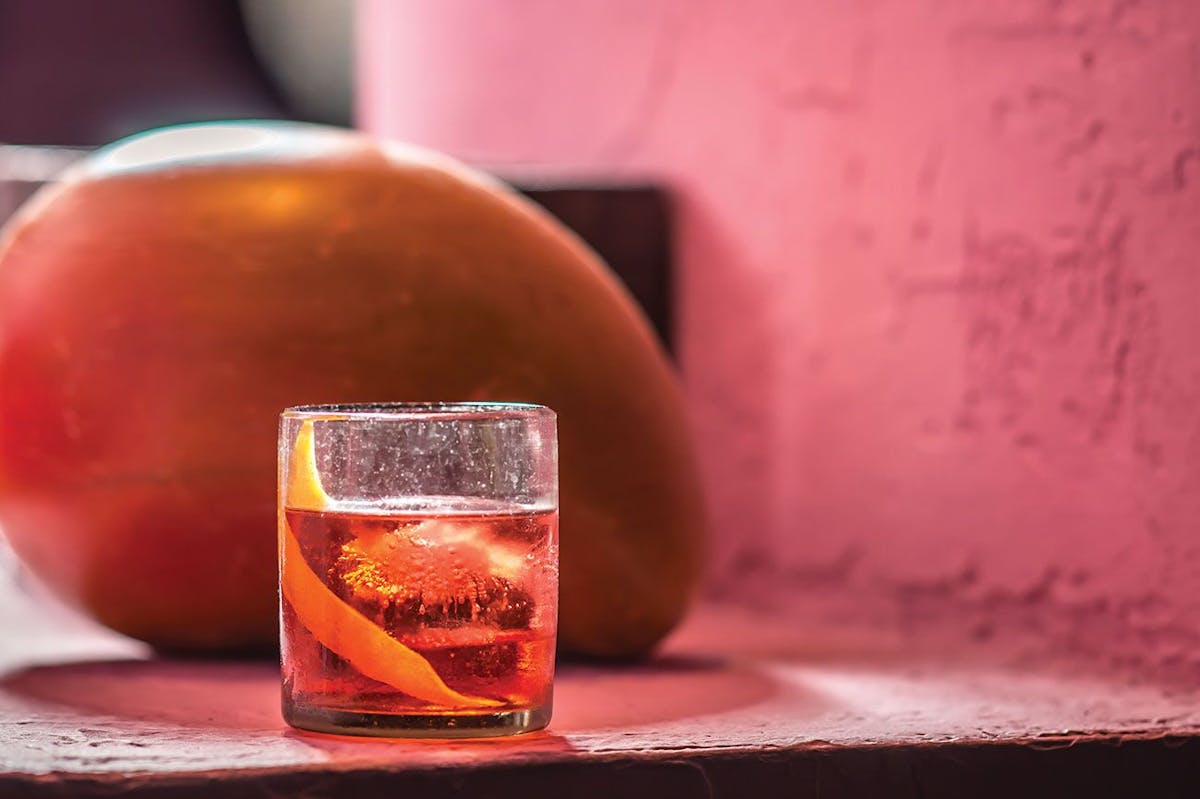 Slide 1 of 3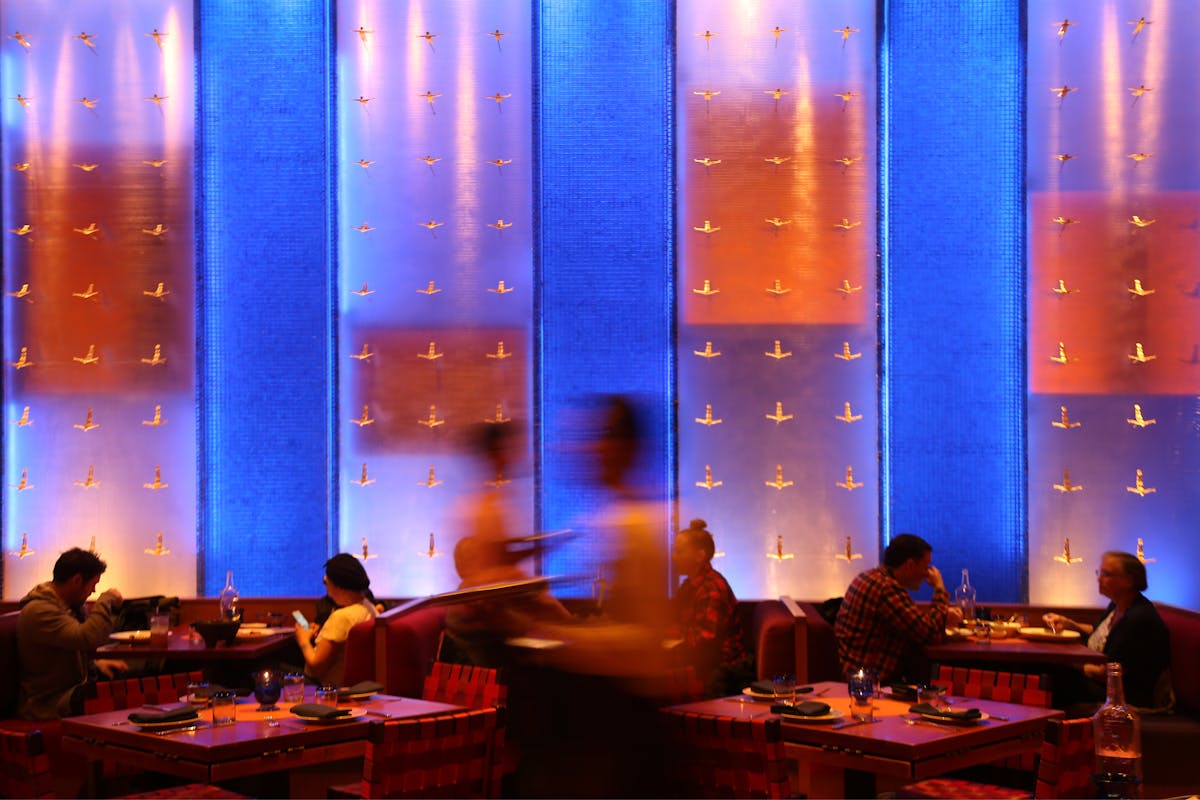 Slide 2 of 3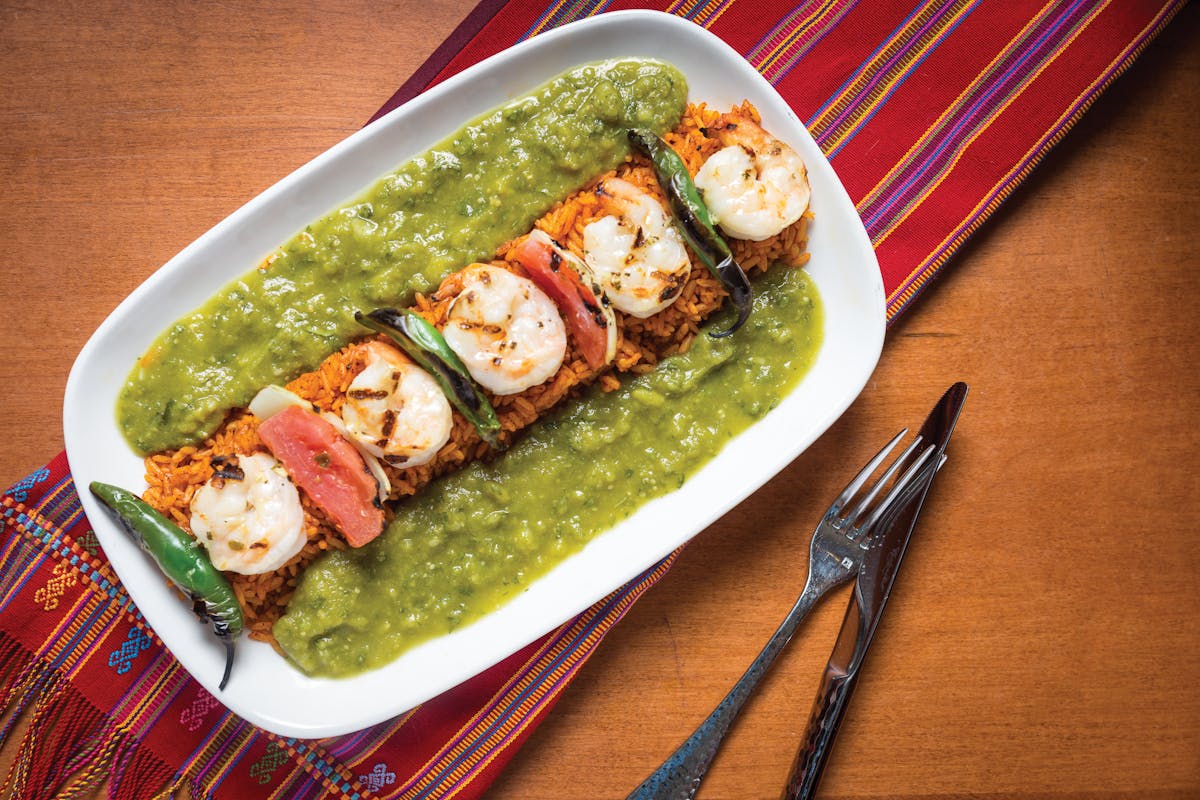 Slide 3 of 3
Rosa Mexicano is a destination born of a unique vision. In our restaurants, you'll experience upscale dining that honors Mexican heritage, culinary techniques, and the global explorations and inspirations of our founder, Josefina Howard.
Our Spirit Animal
World-traveler, pioneer, entrepreneur, interior designer, chef; and no nonsense. Josefina Howard, founder of Rosa Mexicano, may have been born in Cuba, but it was the people, culture, cuisine and spirit of the great nation of Mexico that lead her to call it "home." Sharing the cuisine of her adopted nation became her mission; and Josefina made her mark as the first chef to introduce authentic, fine-dining Mexican fare to the New York restaurant scene with Rosa Mexicano in 1984.
Josefina's authentic recipes and techniques are still used by our chefs today. Her style, class, joy for life, and pioneering spirit continue to inspire not only every dish we serve, but your entire experience at Rosa Mexicano.
Learn More
Eating Mexico
Fresh guacamole, made to order at your table (Josefina's style: no lime!); house-made mole made over 3 days using 26 ingredients; mouth-watering tacos, enchiladas, and quesadillas - we're proud to serve our versions of the classics you love. Or, go on a food adventure - from Puebla Chile Poblano Relleno, to Michoacan Chamorro, to Alambre de Camarones from Veracruz, (and beyond); discover all the flavors Mexico has to offer.
A blend of traditions and culinary innovations, our menus reflect both the unique regions of Mexico—and their time-honored preparation techniques—and modern trends in Mexican cuisine. Our culinary team travels frequently to Mexico so that we can share new styles of preparation and presentation featuring contemporary ingredients with you.
¡Salud!
Rosa Mexicano offers more a wide array of tequila and mezcals. With many of our locations featuring over 100 varieties we're certain you'll find something at our bar to quench your thirst. From our signature pomegranate margarita, to your favorite classic cocktail reimagined with mezcal, you'll enjoy a truly unique experience in every glass. At our Tribeca location in Manhattan, you'll find a curated collection of more than 400 agave spirits including tequila and mezcal, as well as sotol, pechuga, bacanora and raicilla.
We invite you to join us at the bar; enjoy your cocktail with a selection from our botanas menu (that's: "bar snacks") or, imbibe in our dining room. Let the cocktail menu be your guide or bring your own spirited inspiration. Our bartenders will not disappoint.
A Feast for All the Senses
As New York's first restaurant offering elevated Mexican cuisine, we've has always defied expectations. Rosa Mexicano is the formal name for the bold pink seen in Mexico and Latin America. You'll see it – and many of Mexico's rich and vibrant hues—in our dining rooms, which are as beautiful and considered as our cuisine, and the Latin hospitality with which they are served.
We invite our guests to celebrate the food, people, and culture of Mexico in a refined, festive atmosphere that includes David Rockwell designed water walls that celebrate the Cliff Divers of Acapulco and architectural accents inspired by the famed Mexican architect, Luis Barragan.
Throughout our interiors, you'll also see depictions of the Otomi Gods – symbols of fertility that the people of Puebla worshipped to support a bountiful harvest.
Rosa Mexicano offers our guests the ideal brunch, lunch, dinner, or the most elegant fiesta for larger groups.